This is my first time posting in Airliners.net (In reality it's my second attempt, let's see if the photos show up this time), I've been following these forums for quite some time now and I would like to share my recent experience in AA

After 5 years of being (fairly) loyal to AA and their Oneworld partners (mostly Iberia) it was time for a good ole' mileage run. It would a super fast trip to MKE to see some friends and... Bon Jovi at the BMO Harris Center downtown Milwaukee.
Flight Nº1:
AA741 MAD-PHL
Seat: 9A
Aircraft: A330-200 N285AY
Flight time: 8 hours
My journey started around 10 AM when I arrived at Madrid Barajas airport. I went right to the AA check in counters, where I was redirected to use the machines (I already had my boarding pass). This process was super easy, and my bag was on its way to MKE. Security was a breeze also, and the fabulous train ride to T4S was a joy (not too many people flying today I guessed).
I started to do some spotting, after all, here was a wonderful Cathay Pacific B777-300ER and a couple of Iberia's A340-600!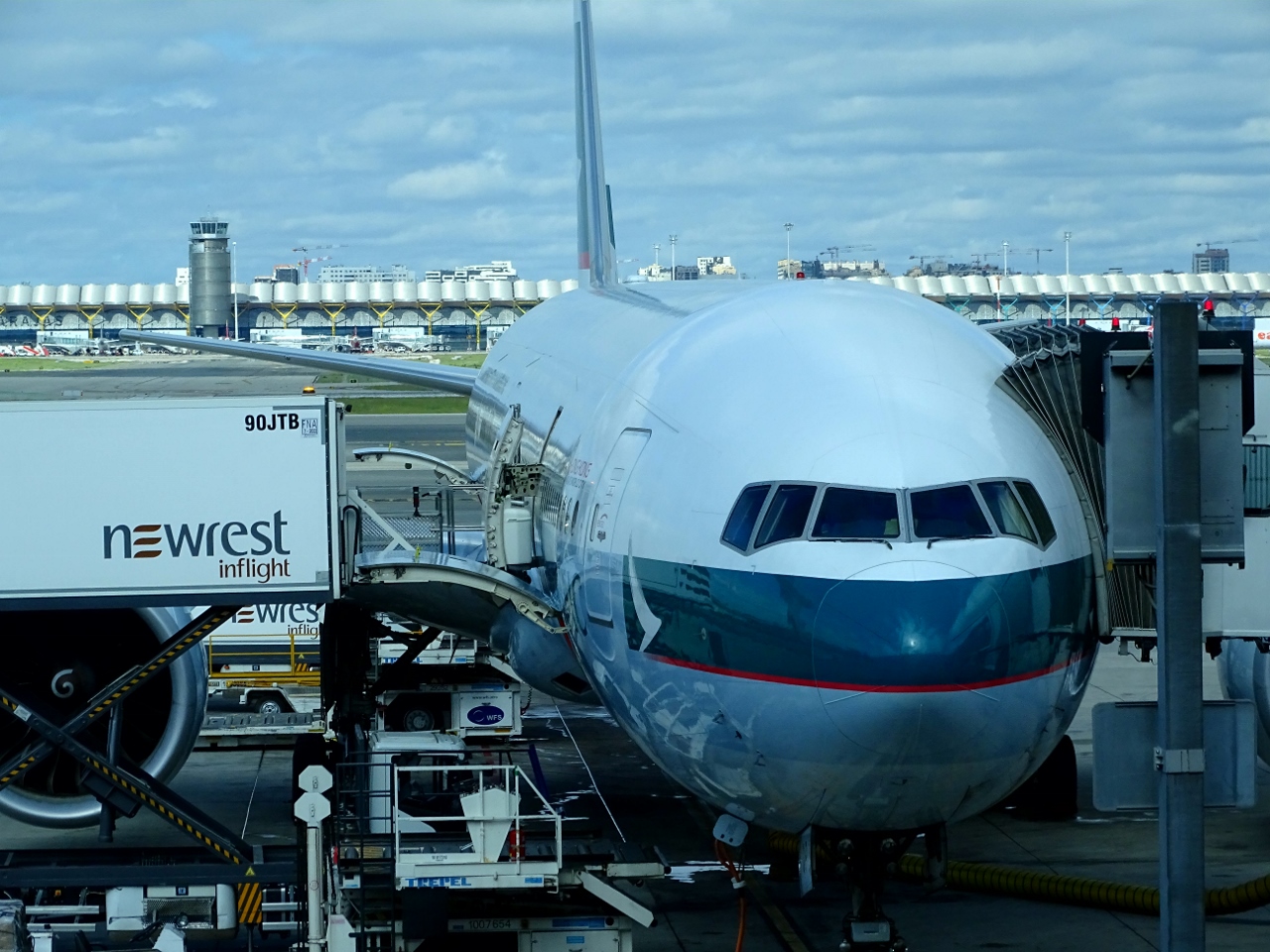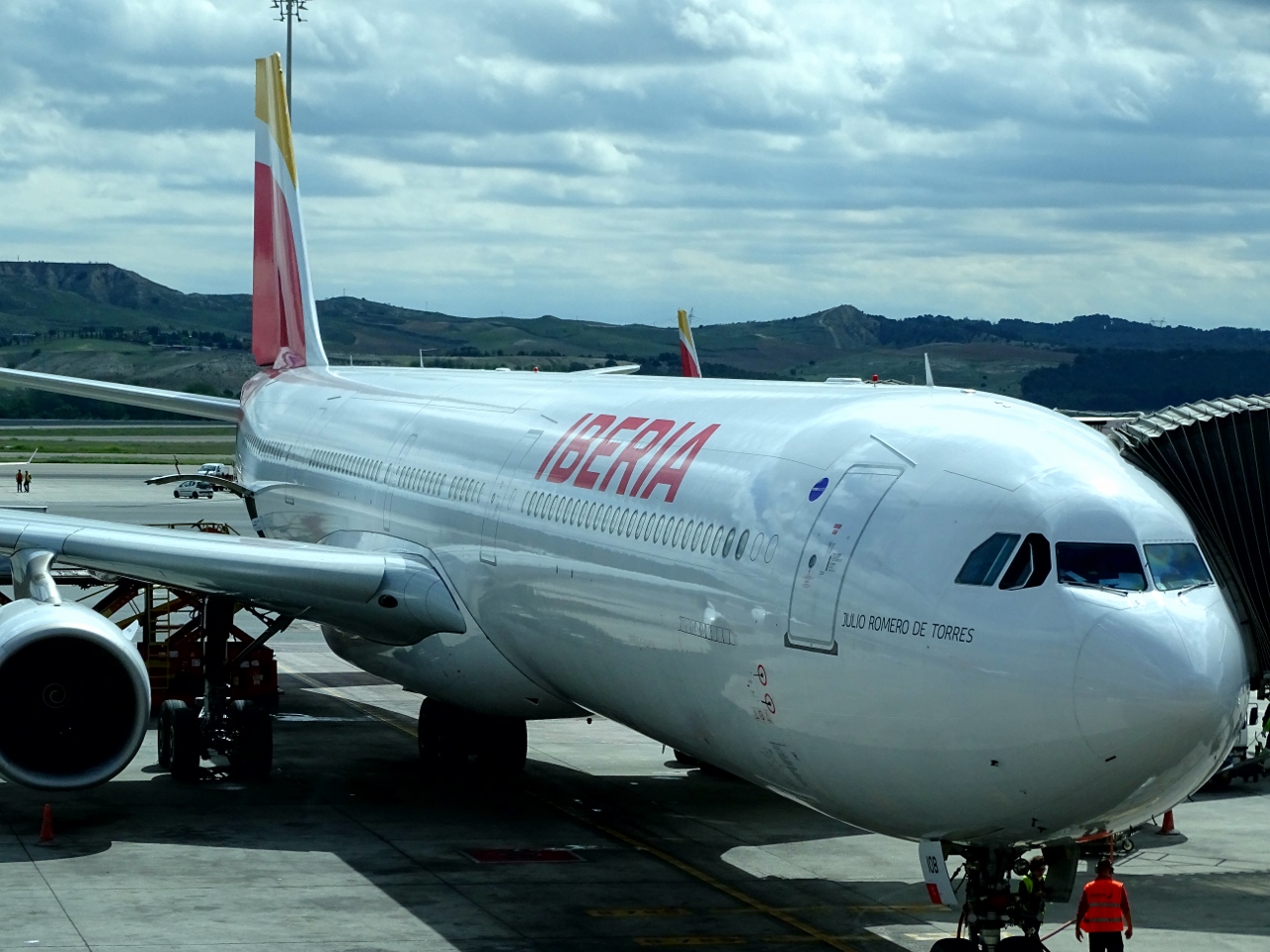 Sure enough, the time came to board this former US Airways bird to Philly. The boarding process was very organised. Then, I sat down and started chatting with a very nice flight attendant. Everyone was amazed that I was only going to stay 2 days in Milwaukee and see Bon Jovi!!
Today we were taking off out of runway 14R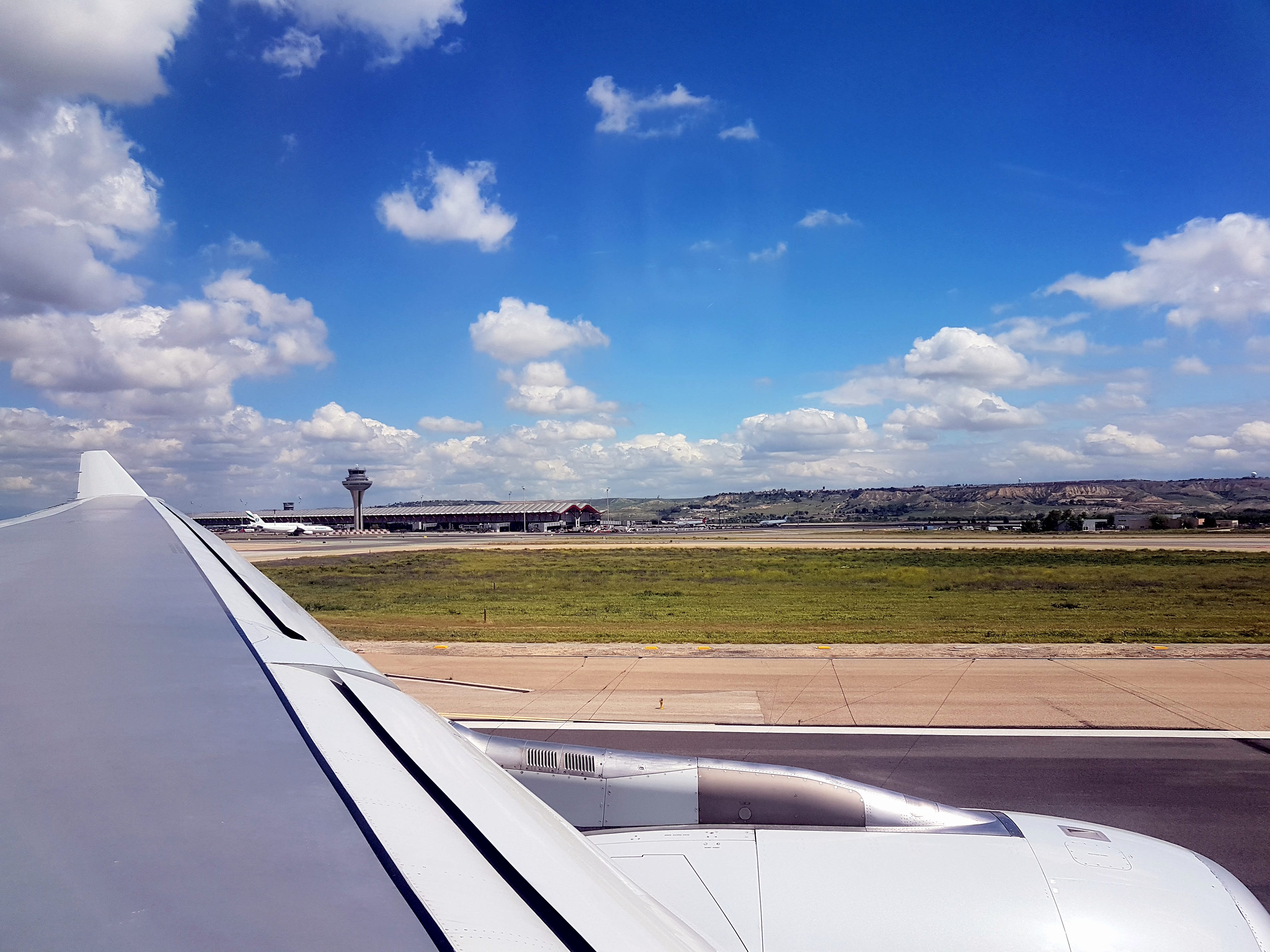 Once we got to our cruising altitude I started playing around with the IFE. Old and ancient would be a good way to describe it! But at least it was there and throughout the flight I got to watch a couple of movies and TV shows. It was quite unresponsive but oh well! I was on a mileage run so I couldn't complain much
Also, we got the first meal of the day, I chose pasta over beef with potatoes. It was quite good (not as good as the meal returning home)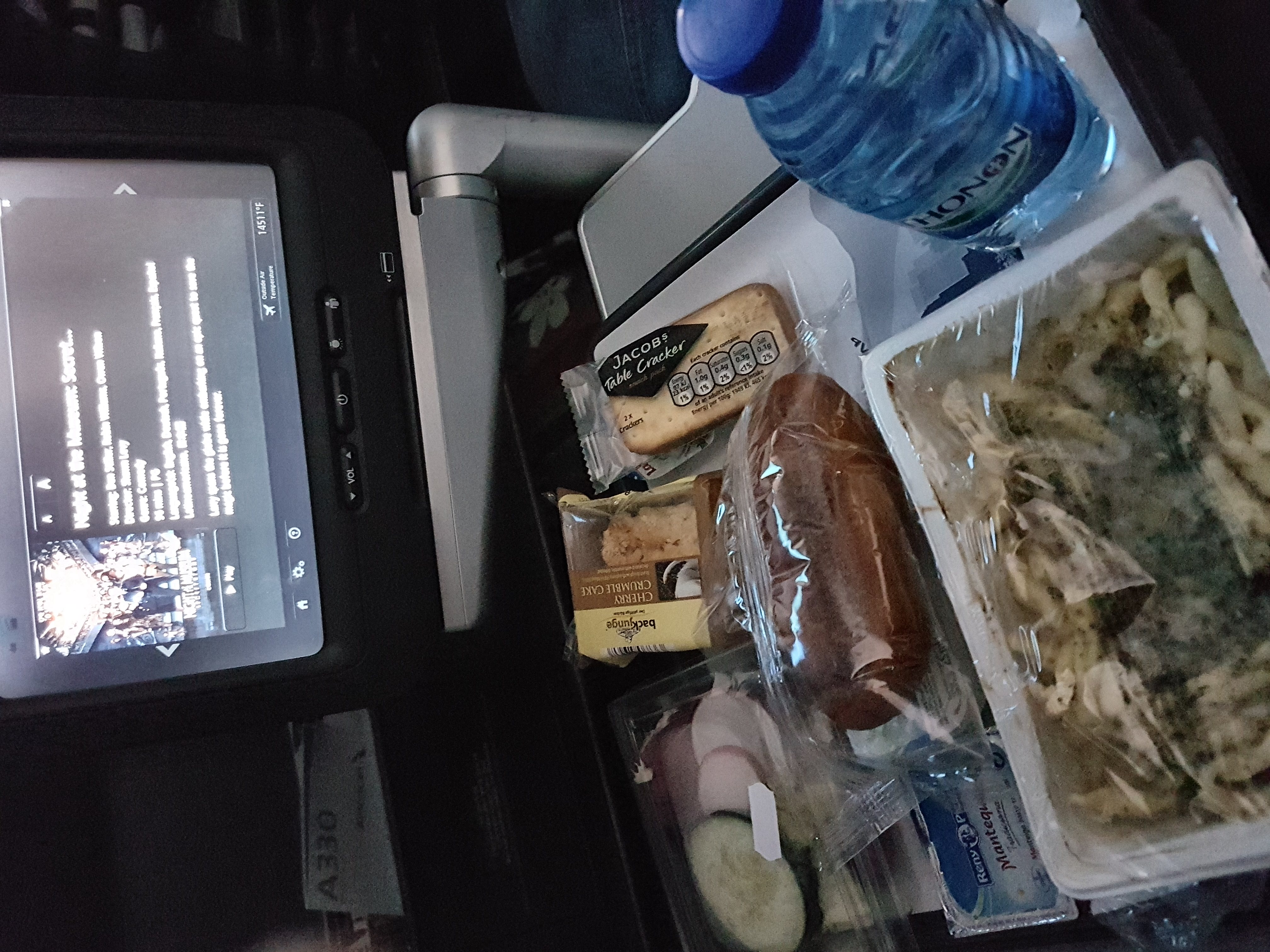 After that, the FAs came by offering coffee or tea. While we were cruising over the Atlantic they came with 3 more meal services. The first one was a little vanilla ice cream with your choice of juice or water, the second one they gave mini pretzels with also your choice of juice or water and finally, when we were an hour away of Philly they came with a snack box with hot pizza and a red velvet muffin. Excellent service!!! Much better than flying Iberia over the pond.
We finally landed and passport control, customs, rechecking bags and going through security again was done in approximately an hour. Not too bad I thought. After all I had almost a 4 hour layover here in PHL. I had been other times at PHL, but I never had so much time to spare (the last time I was here I came from ORD and had to run like crazy from one end of Concourse A to the other end to catch my flight to MAD), so I decided to get some spotting done in the beautiful rocking chairs the airport has between Concourse A and Concourse B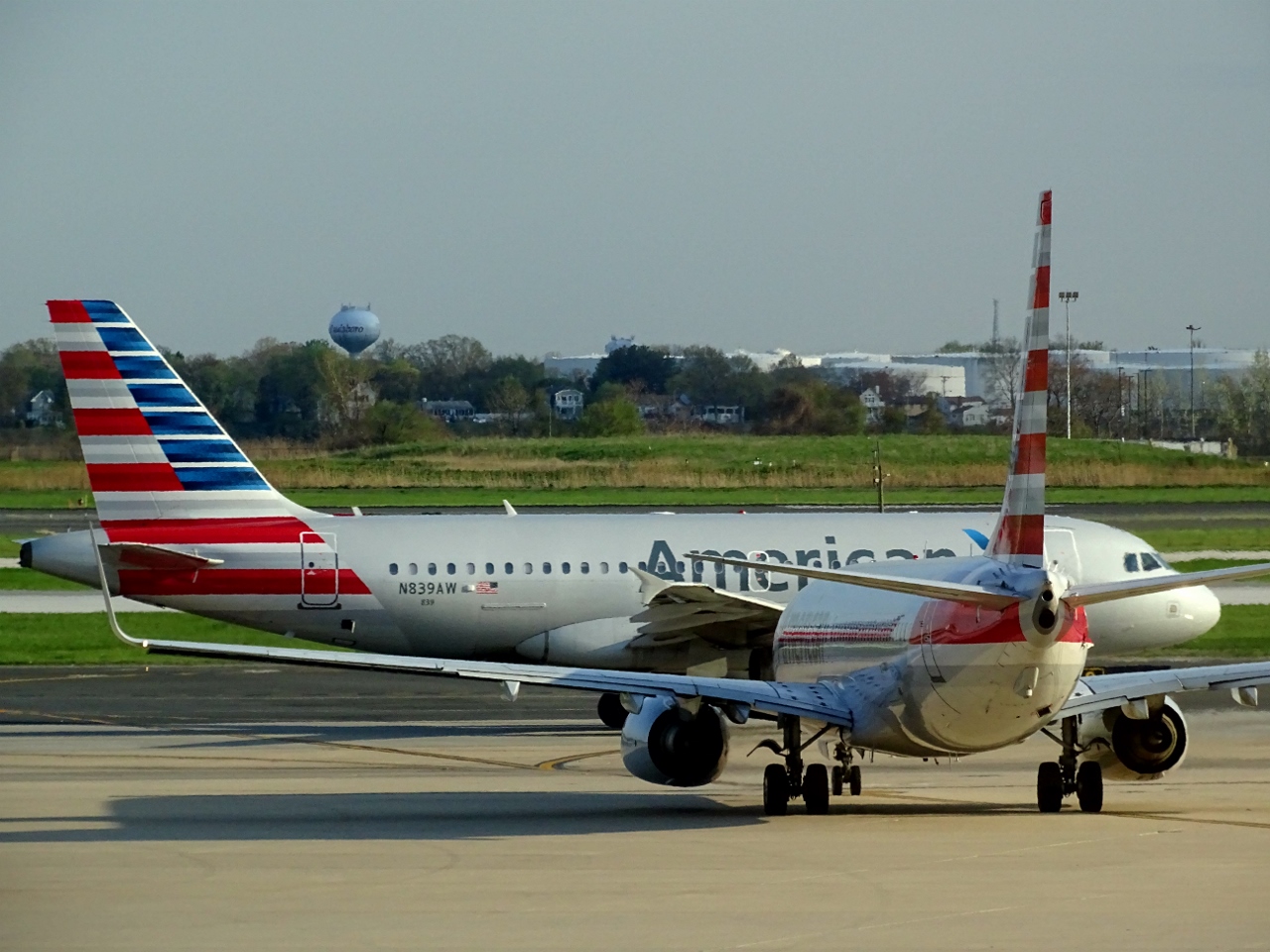 After spending there an hour I decided to look what this "Philadelphia Marketplace" is all about, I got so excited to see a Chick-fil-a, that I decided to go and get a chicken sandwhich to stay awake all afternoon in PHL.
I also got some good pictures over at gate B1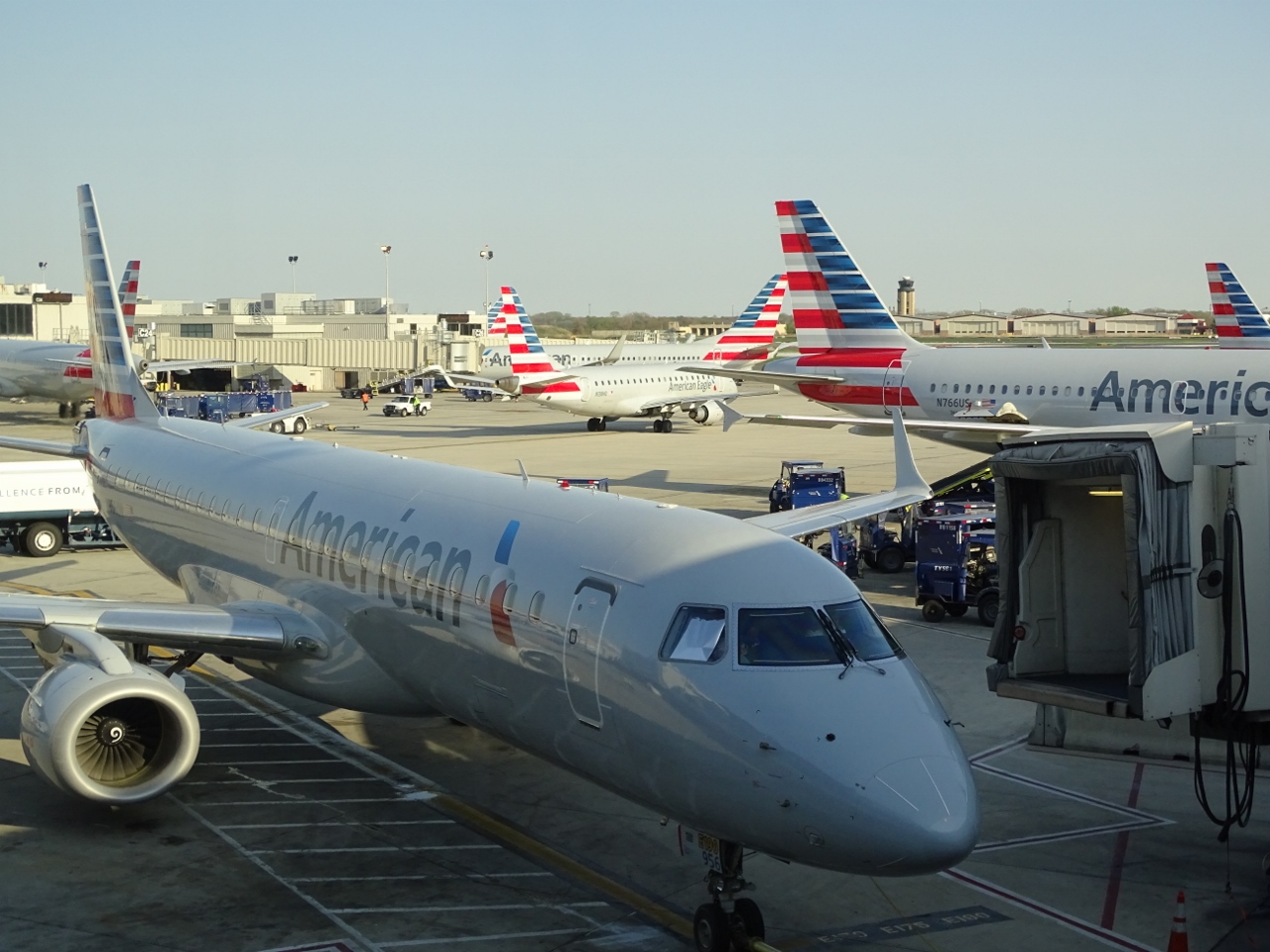 Time passed quickly I'd say and my next flight had an unexpected gate change, we went from B4 to B7. My original plane was now going to JAX instead of going to MKE. But, over at Concourse C I got to see my second plane for the first time, a 2014 built E175 N440YX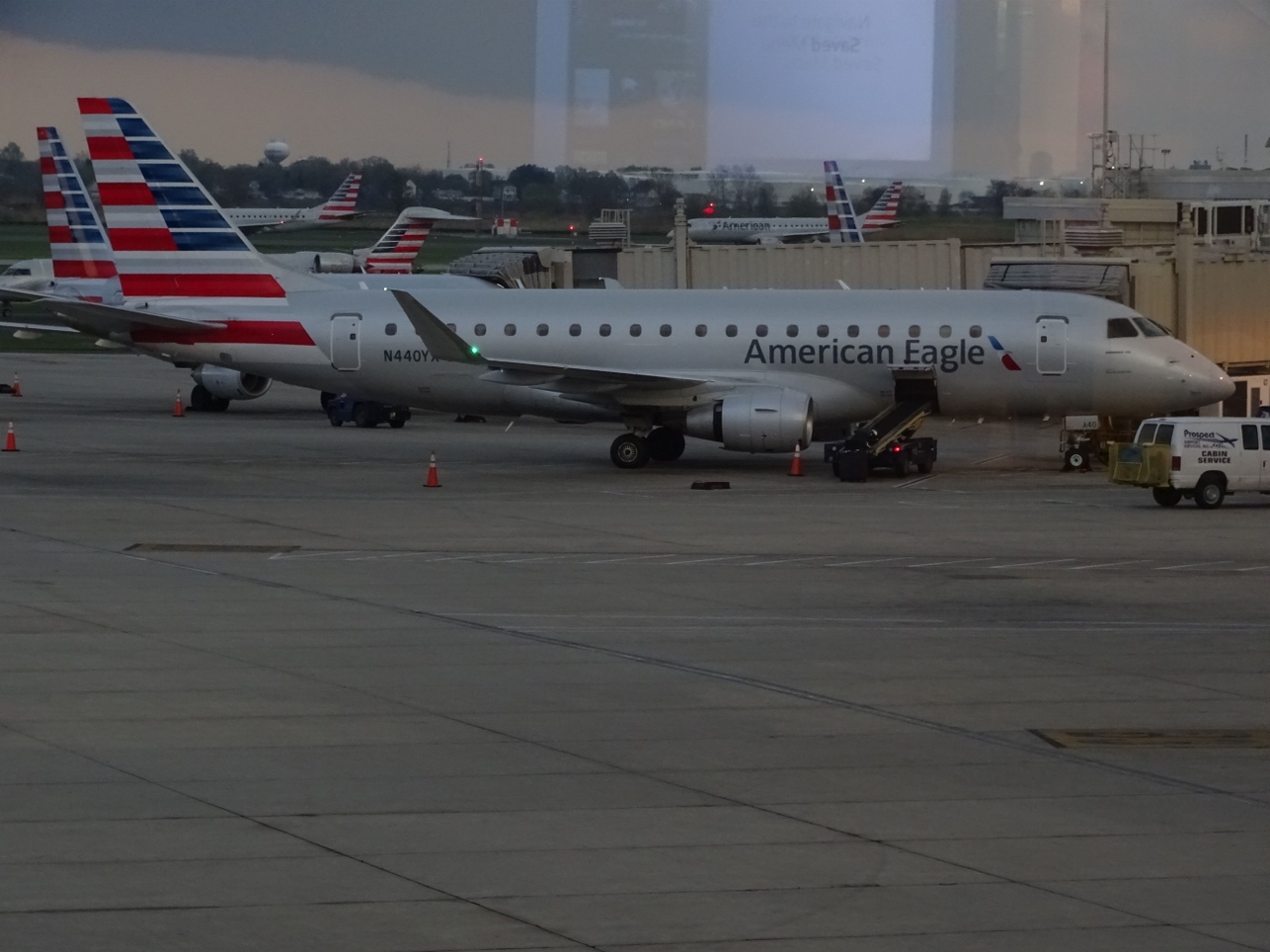 It was time to board the last flight of the day!
Flight Nº2:
AA4710 PHL-MKE
Seat: 14A
Aircraft: E175 (N440YX)
Flight time: 2 hours
Jetlag started to appear so I decided to sleep all the way to MKE. Once we got off, our bags came out of baggage claim 1 and I was on my way to the hotel.
The concert was on Sunday night and I had all morning to spare in MKE so I went to the lake shore to walk a little bit in the warm sun. Both days that I stayed there passed very quickly and I was on my way home again. I knew I would be comming back in a couple of months for a much longer time!
I arrived at 9 AM at Mitchell Airport with enough time to spare! The airport was empty that Tuesday morning. While walking to gate D55 I said hello to a couple of Delta "maddogs" flying to MSP and ATL. That will be my next ride over the pond this summer!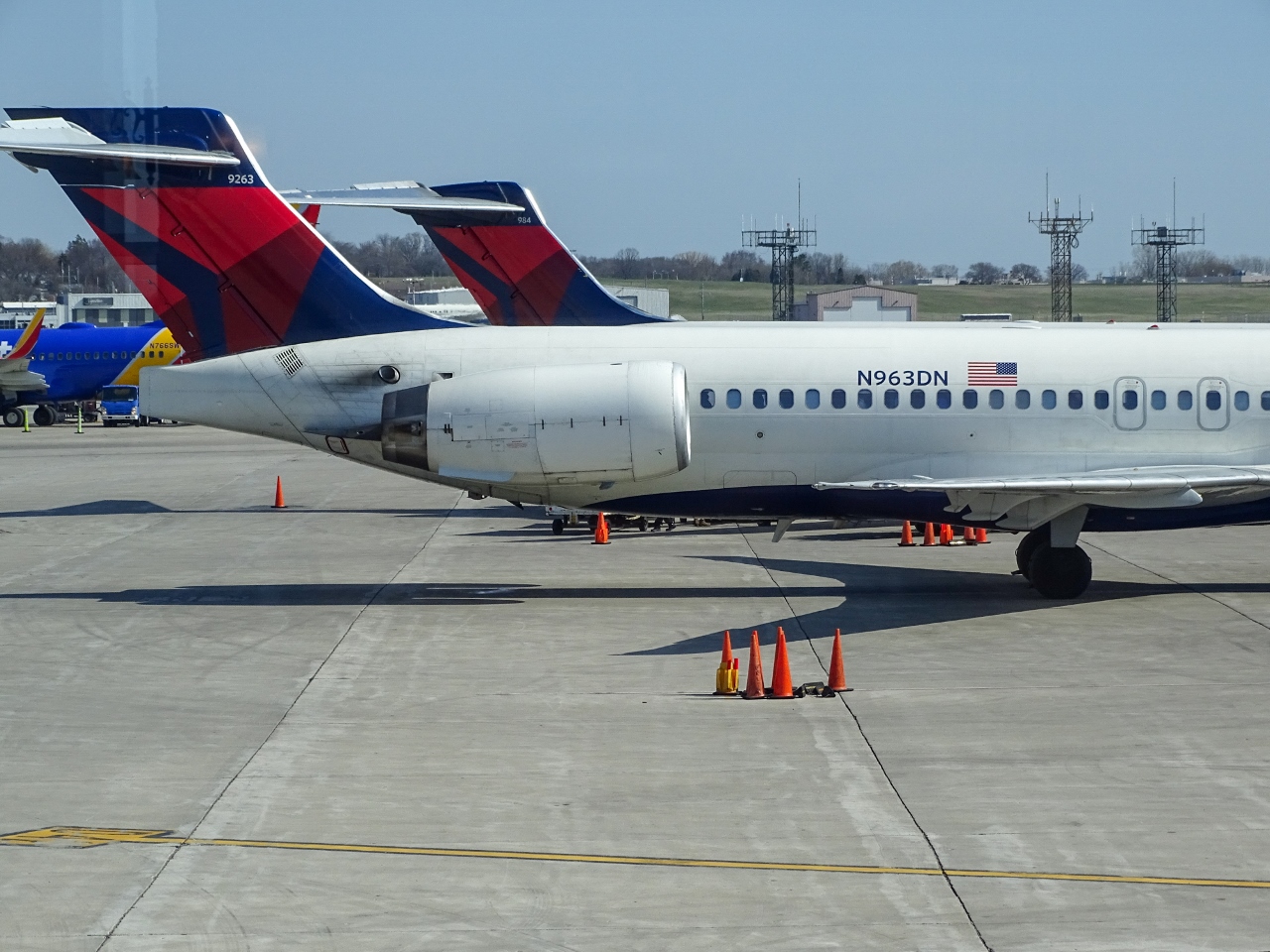 Flight Nº3:
AA4675 MKE-PHL
Seat: 14A
Aircraft: E175 (N113HQ)
Flight time: 1,5 hours
Boarding was done very quickly, we had a 50% LF at best, and I soon got my first surprise, no window for me today on this E175. Seatguru got it wrong this time, but I thought it didn't matter much, I needed to get some work done.
We got a little snack while we were flying over Michigan. FAs were excellent!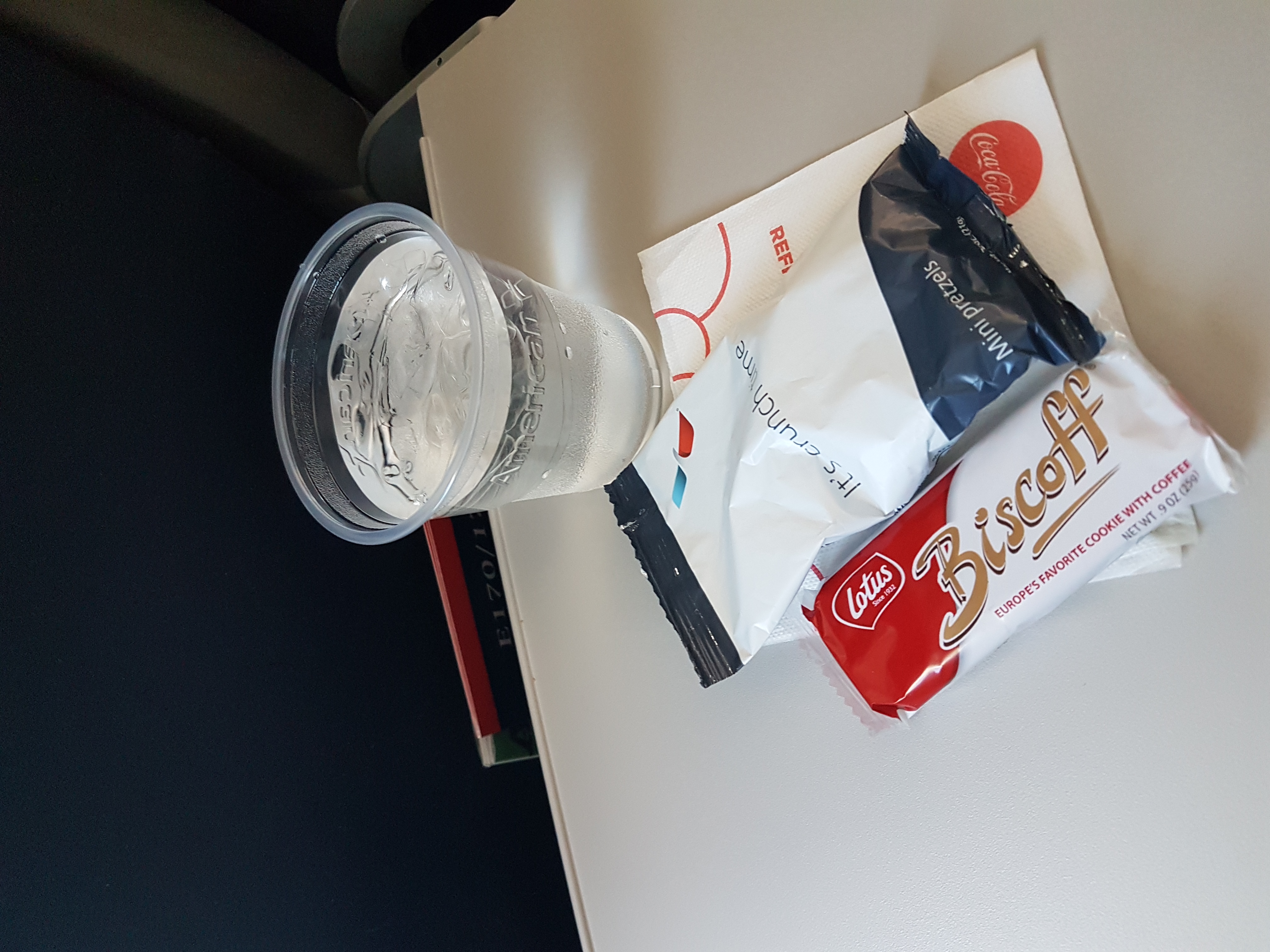 We started our descent into PHL, it was super bumpy! but the pilots did a wonderful job and we touched down on runway 27L. We soon arrived to our gate, B11. I had 3 hours to spare this time, so since I knew there was a chick-fil-a, I decided to visit them one more time before I started to head to Spain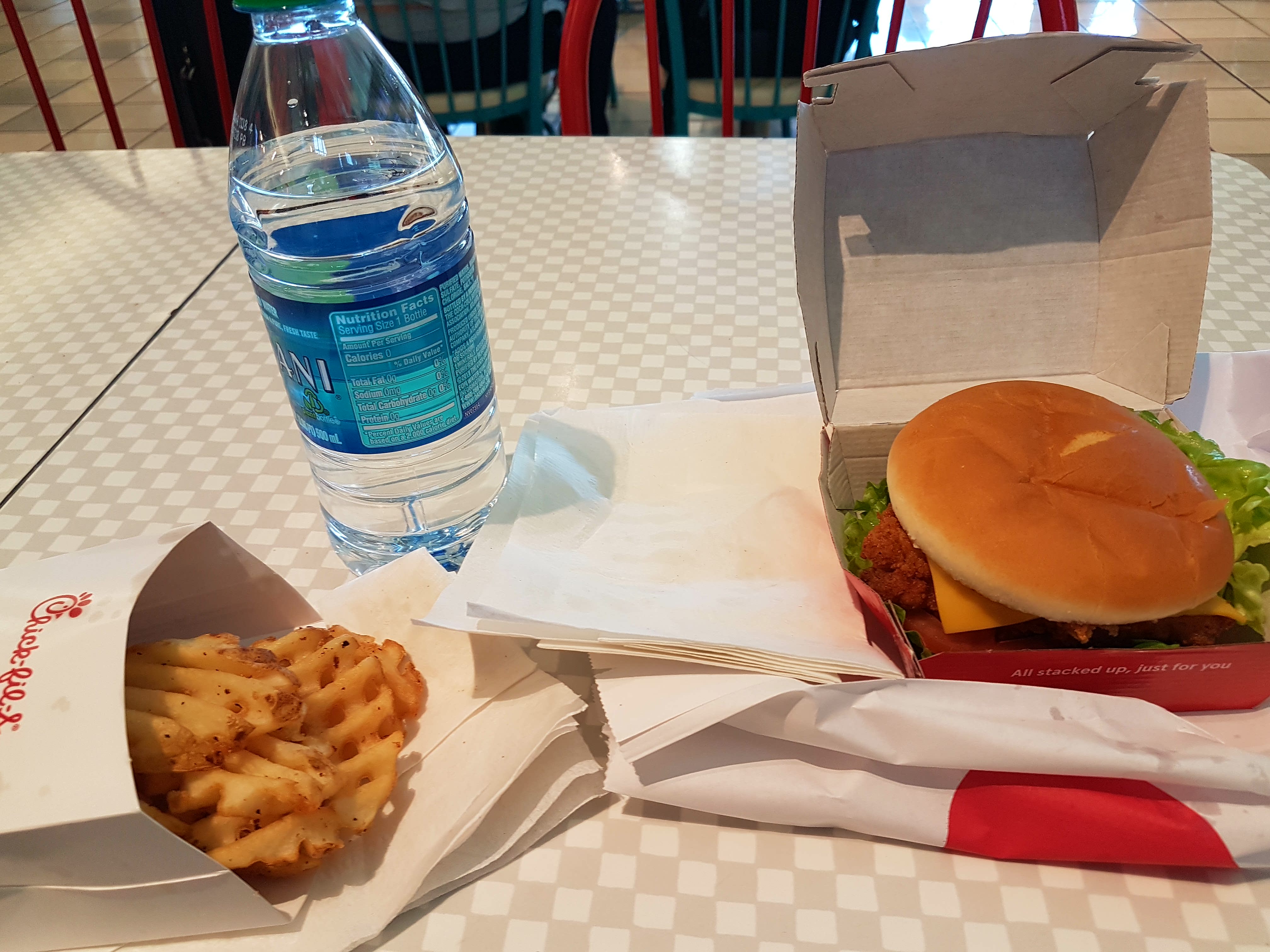 Once I finished my lunch I walked all over to gate A19. There I got to meet my ride home, another former US Airways A330-200 N286AY I like the idea that PHL airport has of having so many chairs next to the windows inside their concourses. I think most people enjoy them.
Right next to us I saw we had a Boeing 767-300ER wearing the Oneworld colors. I decided to take a picture of it. I was amazed at how many 767ERs Philly had gotten over the years to expand AA's international flying.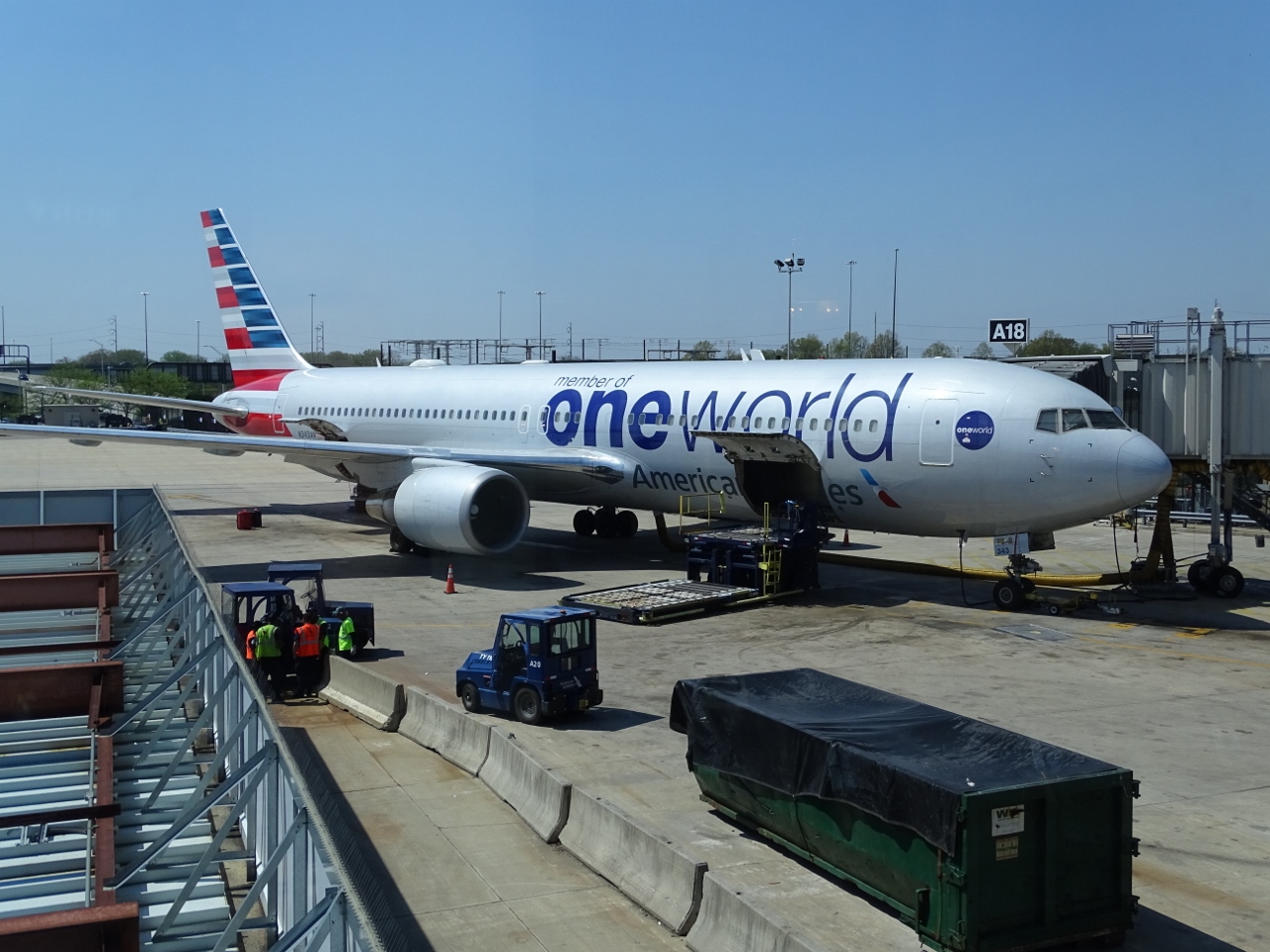 Then, we started boarding again, this time I was in group 6, and no bulkhead seat. Also, very organised boarding procedure.
Flight Nº4:
AA740 PHL-MAD
Seat: 15A
Aircraft: A330-200 (N286AY)
Flight time: 7 hours
We took off on time and left Philly in no time. Then, I got the best economy meal I've had in ages! It was very very good. It was fried chicken with some cheese on top and some rice and vegetables on the side. Wonderful AA!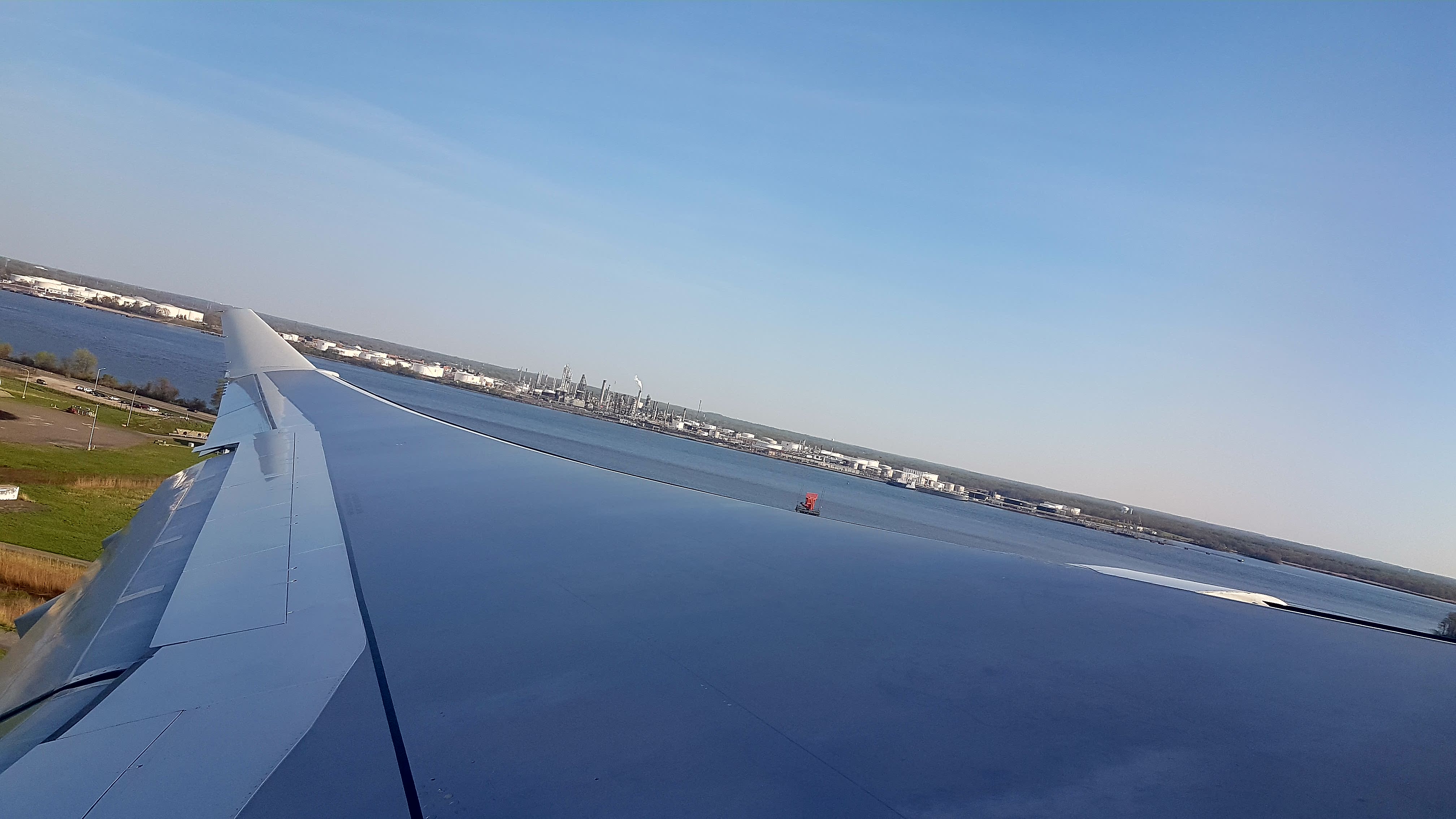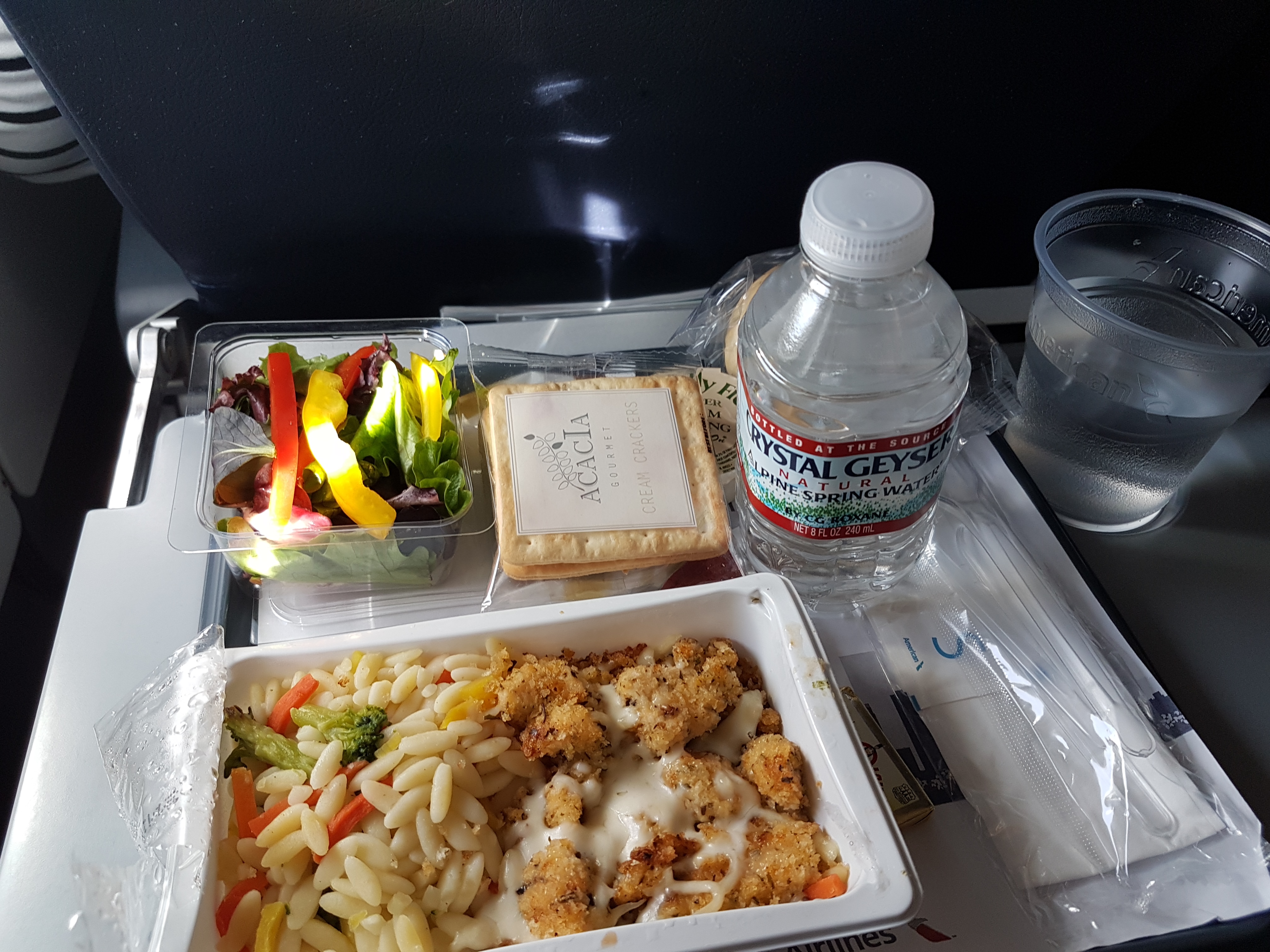 I watched a movie and soon went to sleep.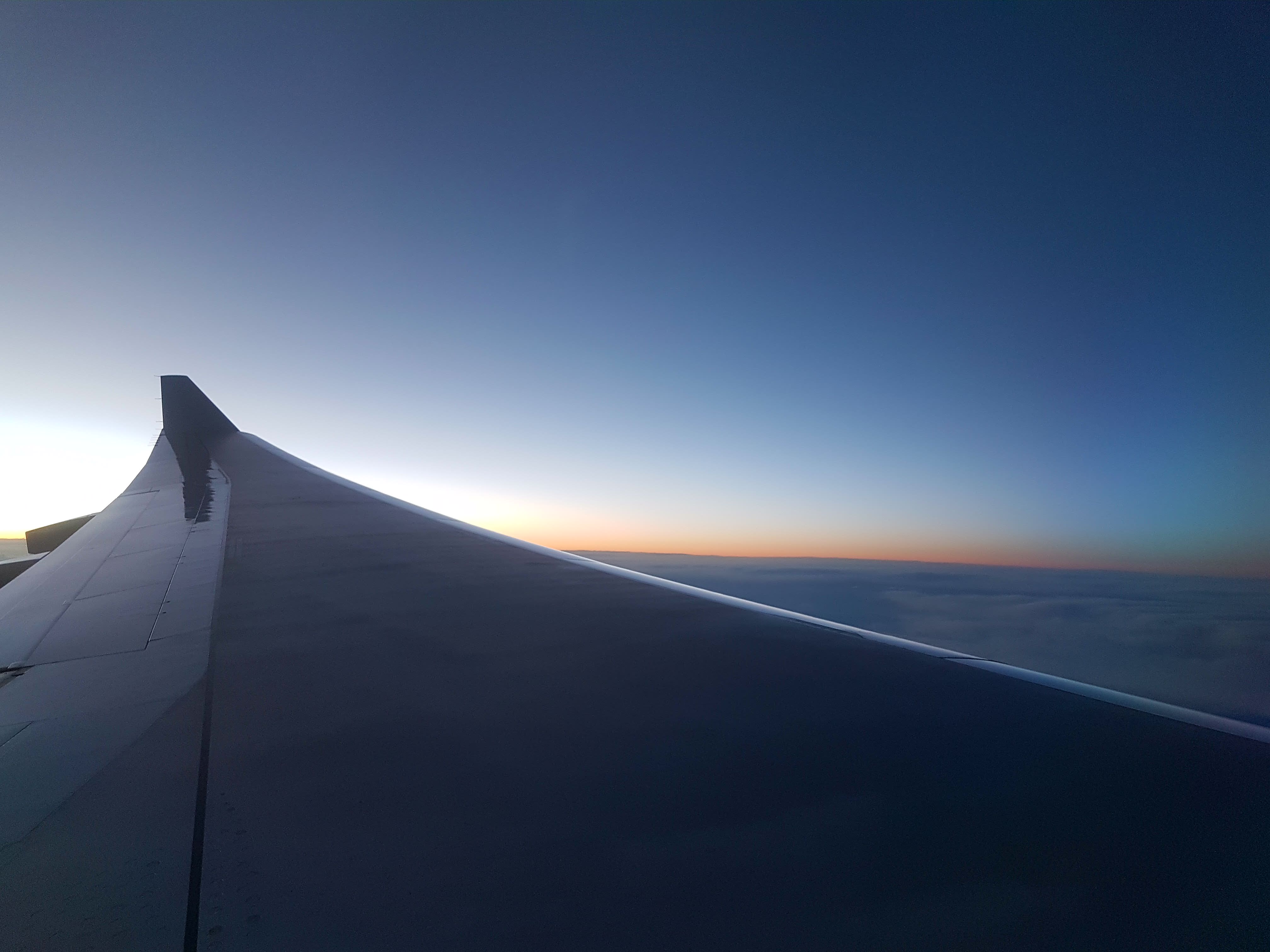 I slept fairly well I'd say. Breakfast came and it was your tipical box with yoghurt and a muffin. I didn't eat much of that, I needed to rest a bit more. So when I woke up we were on our final descent to MAD. We touched down on runway 32R and we got to our gate very fast.
Baggage took one hour to come out!! I hate checking bags into MAD because of this, bags take forever!
All in all it was a great mileage run on AA! I'd fly them again. I can't wait to compare them with Delta this summer (DL is the airline that I've flown the most over the years)