Last week I was traveling from A Coruña (northwest of Spain) to Bratislava. There are several options to get there but none of them direct.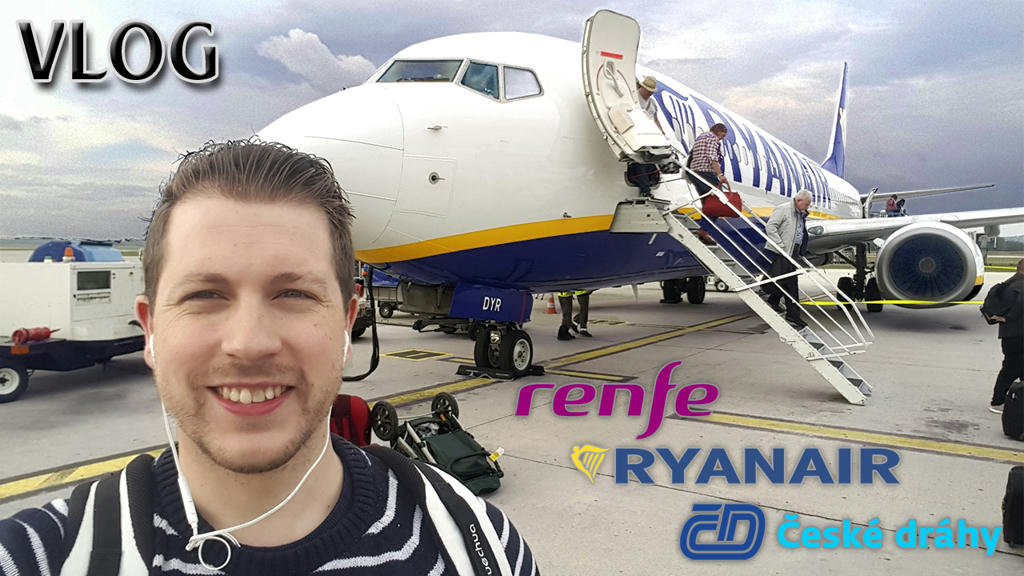 My first option, as a Star Alliance Gold member, is always one airline of this alliance (in the last months I'm flying a lot with TAP Portugal since they have a daily flight to Lisbon from Coruña). But in this occasion, at the time I was planning the trip Ryanair offered 1.000.000 seats at 9'99€. Of course, I prefer to spend the money in my destination instead of the flights (usually) so I've decided to check them.
The final trip was:
· A Coruña - Vigo (150km) with Renfe (national Spanish train company). [13'90 €uro]
· Vigo - Milan/Bergamo with Ryanair. [13'99 €uro]
· Milan/Bergamo - Budapest with Ryanair. [9'99 €uro]
· Budapest - Bratislava with České Dráhy (national Czech train company). [319 CZK / 12'20 €uro aprox]
For this trip I've decided to record a vlog style video, so to be able to show everyone the trip from inside. I'll leave you some images here, but I really recommend you to watch if you have some minutes. I think it's worth to do it.
The spoken parts are both in Spanish and English (including subtitles of the other language).
FULL VLOG AT THE END.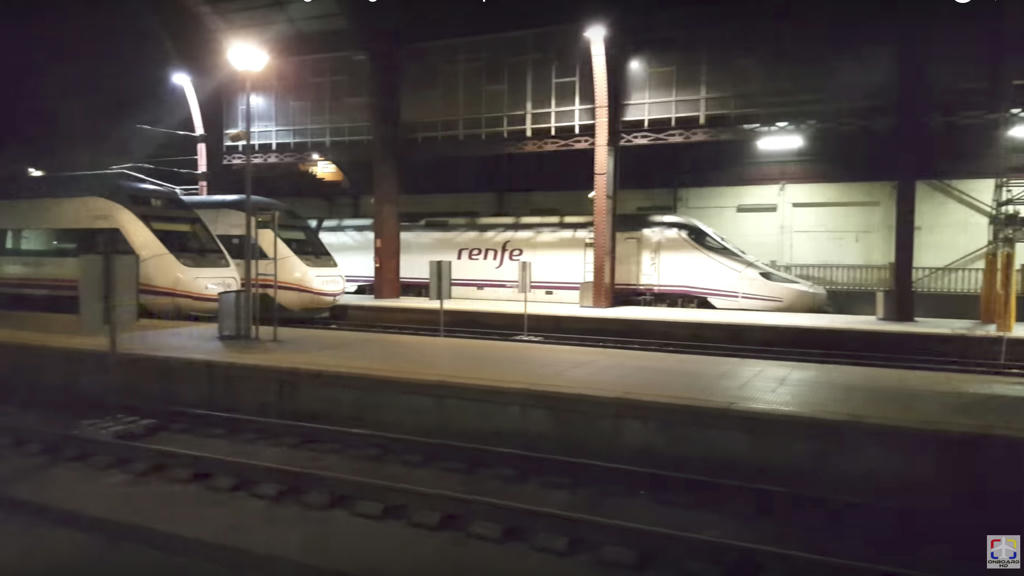 At A Coruña train station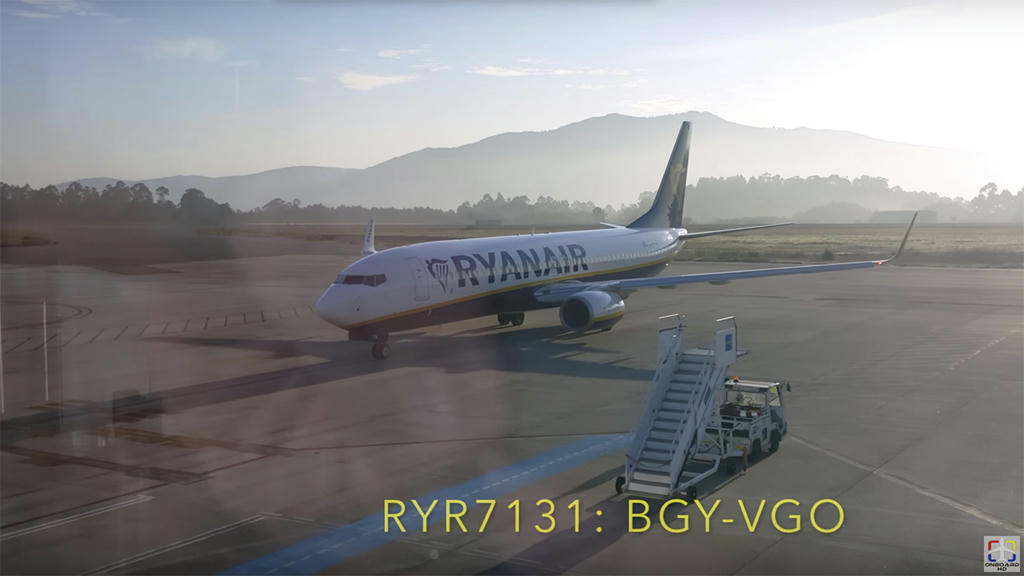 Our B737 arriving at Vigo from Bergamo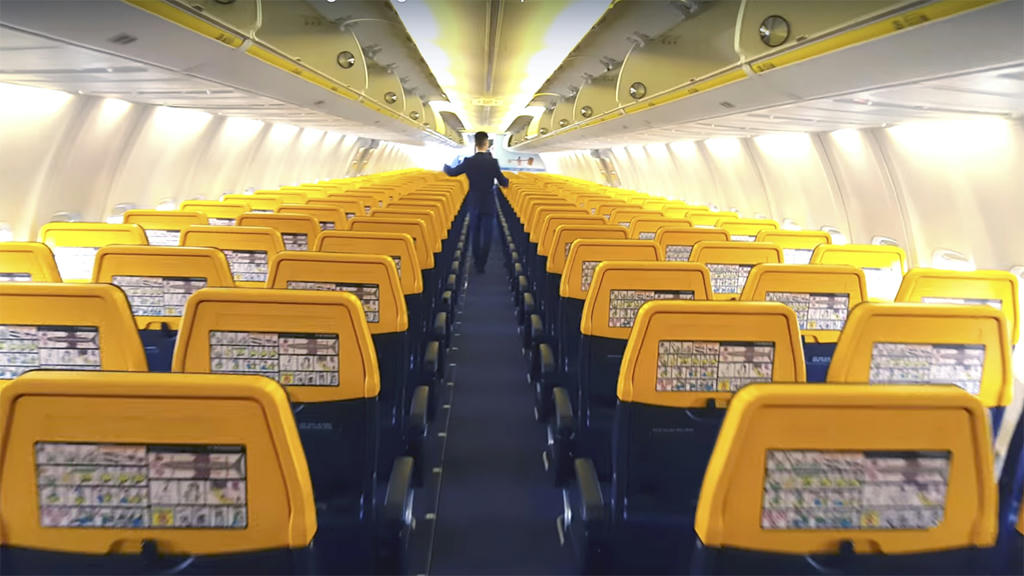 Boarding the B737 with new seats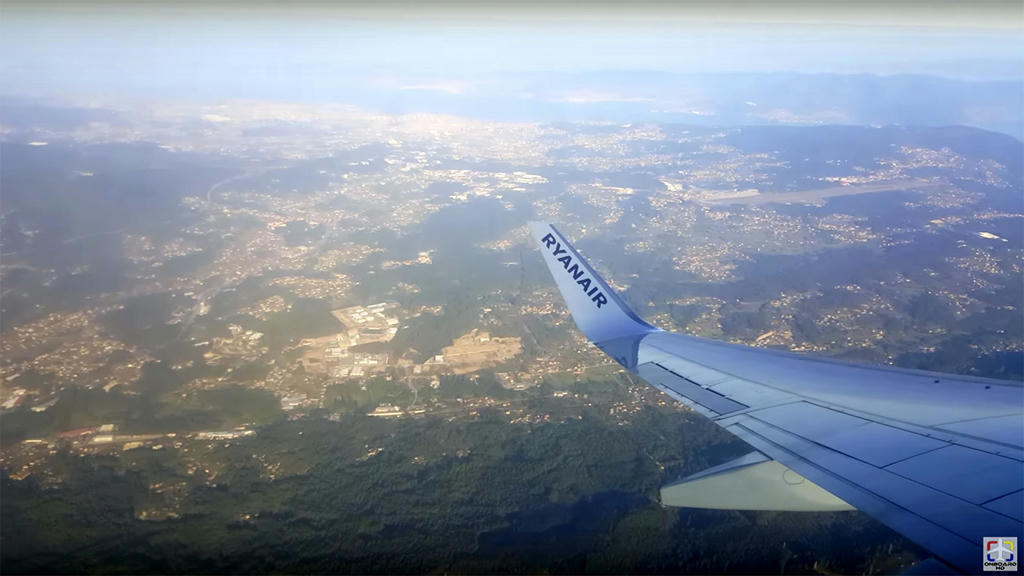 Departing from Vigo airport. Views of the city and coast.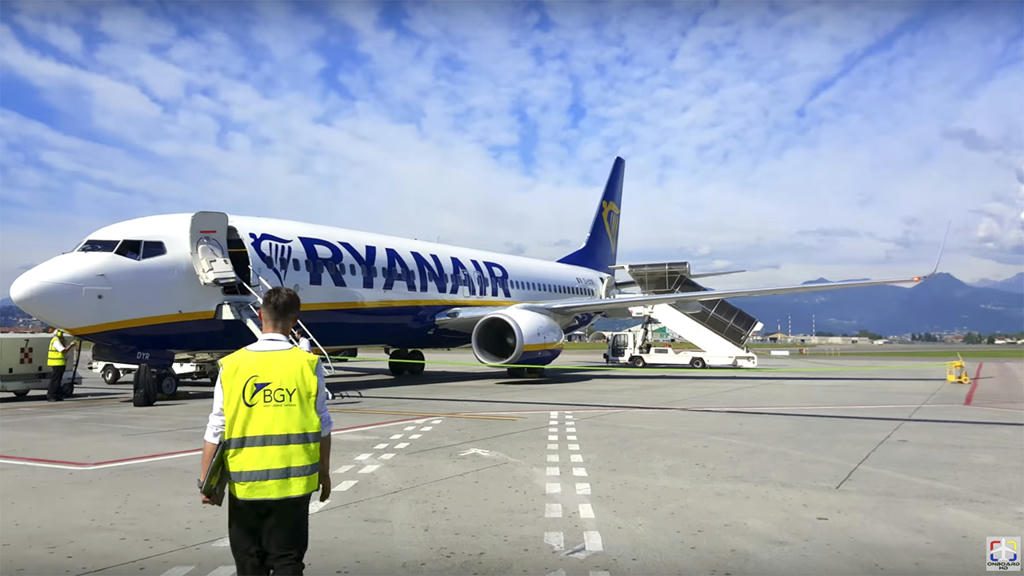 Boarding our flight to Budapest, at Bergamo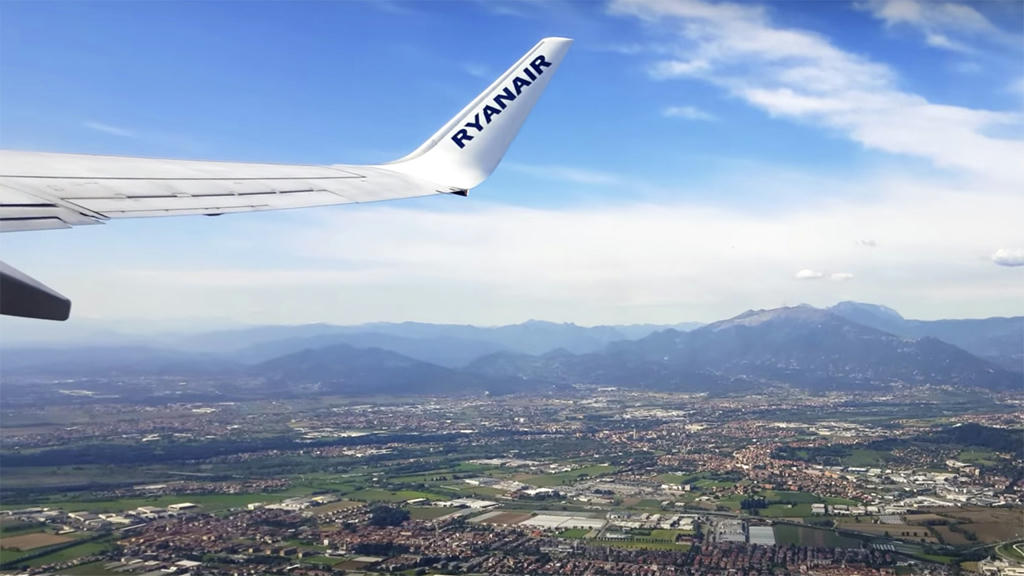 Departing from Milan to Budapest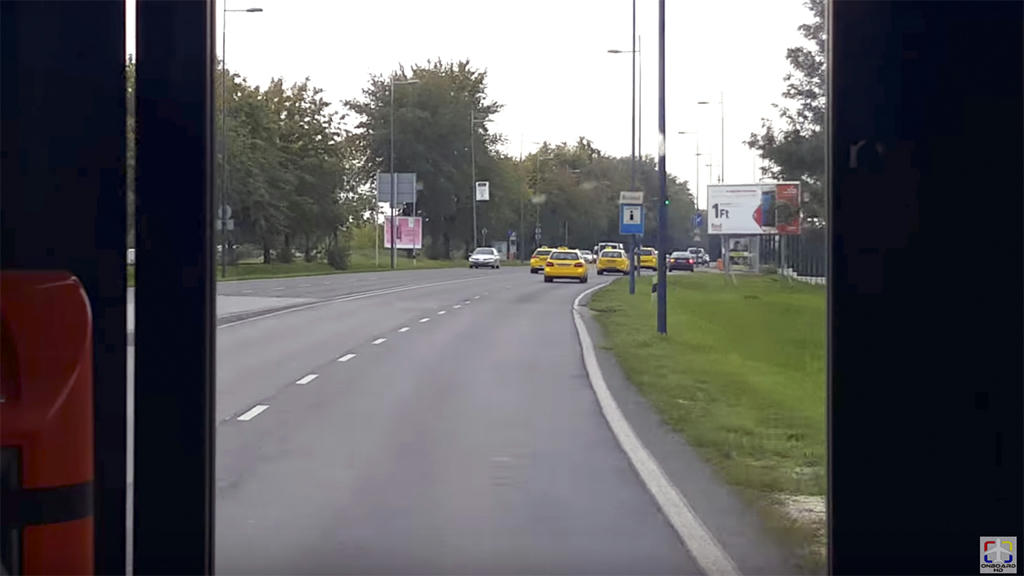 On the way to the city center in Budapest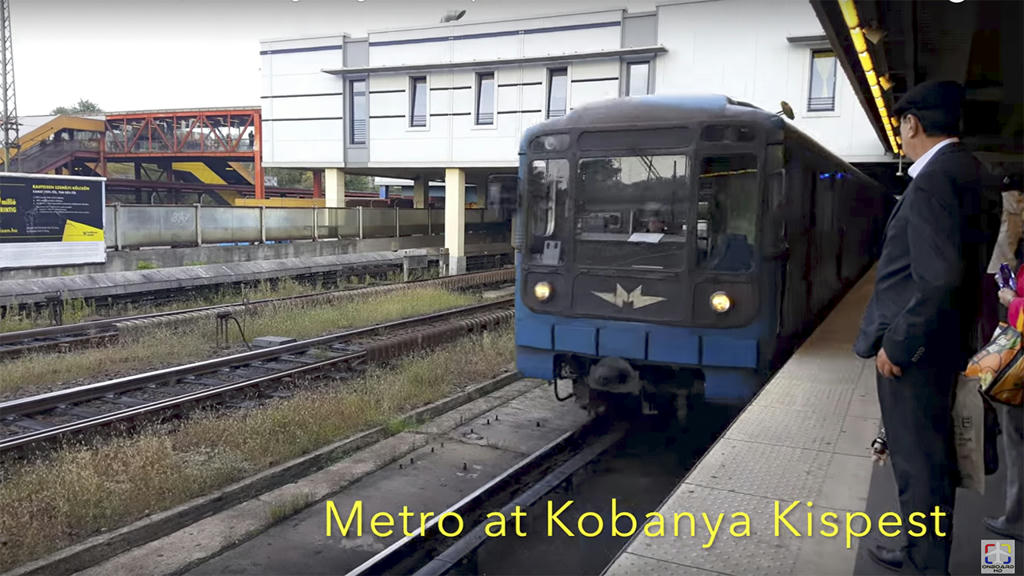 Waiting for the Metro at Budapest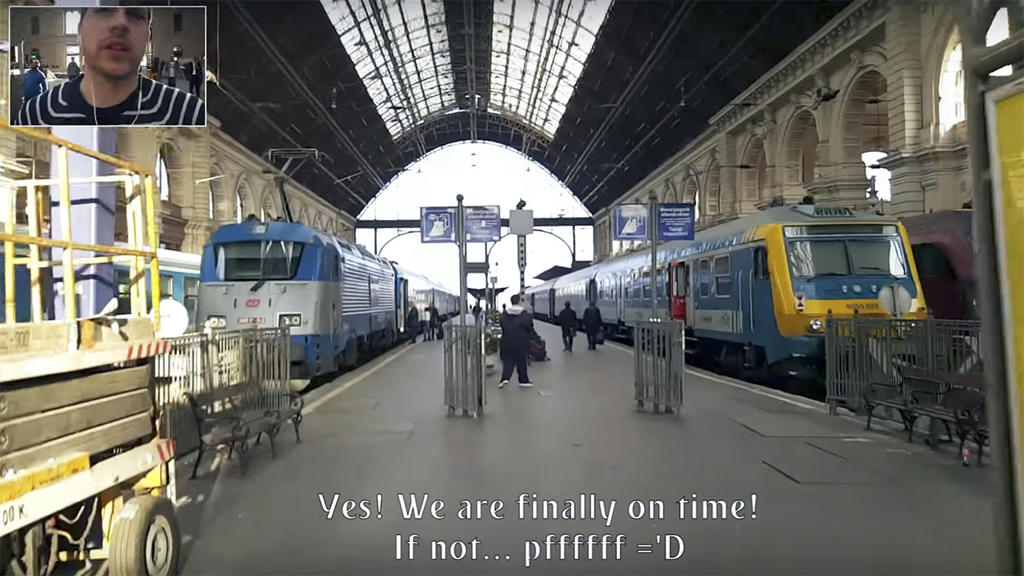 Arriving, late, at Budapest train station (Keleti)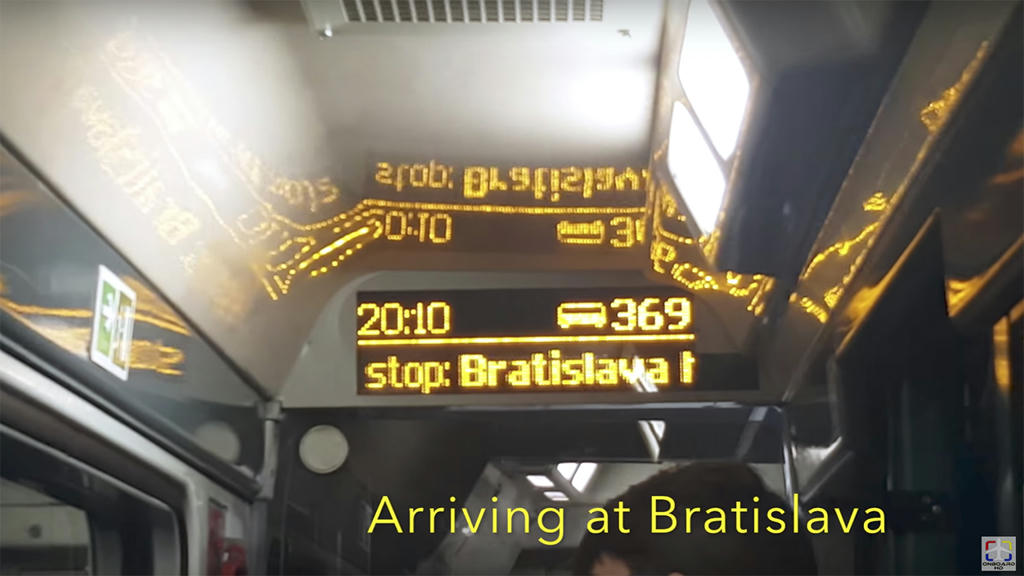 Arriving at Bratislava from Budapest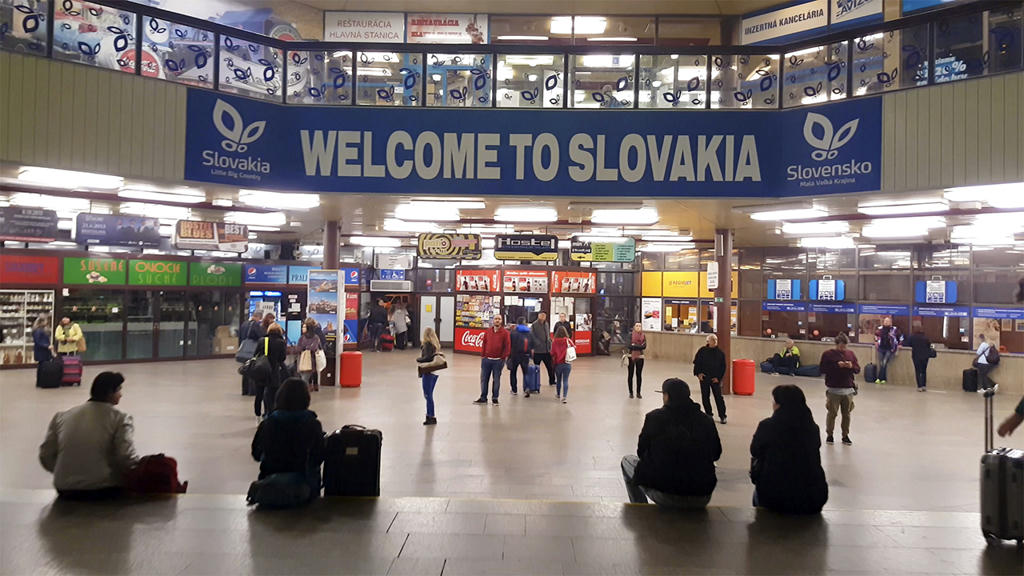 WELCOME TO SLOVAKIA!

LINK TO THE FULL VLOG VIDEO: https://www.youtube.com/watch?v=m-J8OhYmUoM