Few times in a year, I will travel to a destination outside of my hometown, KL city for a short, weekend getaway. And for this August 2016 trip, I decided to travel to Pulau Labuan or Labuan Island with my flag carrier, Malaysia Airlines.
Located in South China Sea, about 8km off the coast of Sabah, Labuan comprises 1 main island and 6 smaller islands, namely Pulau Burung, Pulau Daat, Pulau Kuraman, Pulau Papan, Pulau Rusukan Kecil and Pulau Rusukan Besar covering an area of 95 sq km. On 16th April 1984, Labuan was declared as the 2nd Federal Territory after Kuala Lumpur. And since 1990, Labuan was established as an offshore financial center offering international financial and business services as well as being an offshore support hub for deepwater oil and gas activities in the region. Labuan is also known as "The Pearl of Borneo".
There were 2 main reasons why I decided to go to Labuan:
1) It is not the main holiday destination in Malaysia, not even among Malaysian (I tried to avoid crowded place)
2) I never been to Labuan before (This was the 1st time!)
Follow my journey as I discover this beauty of peaceful island by continue reading this TR....
I started my journey from KL Sentral Station where I took the ERL KLIA Transit to KLIA.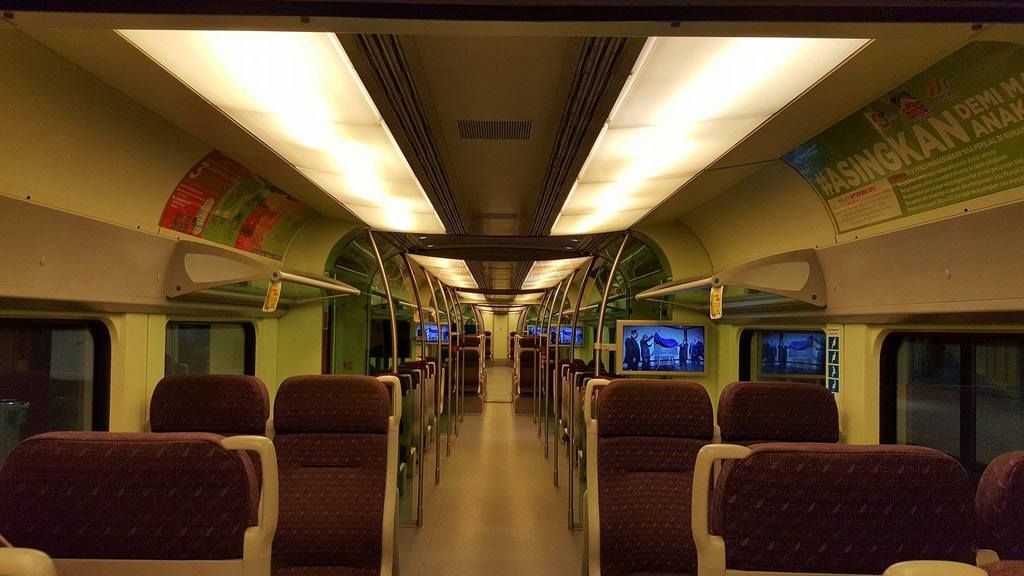 inside ERL KLIA Transit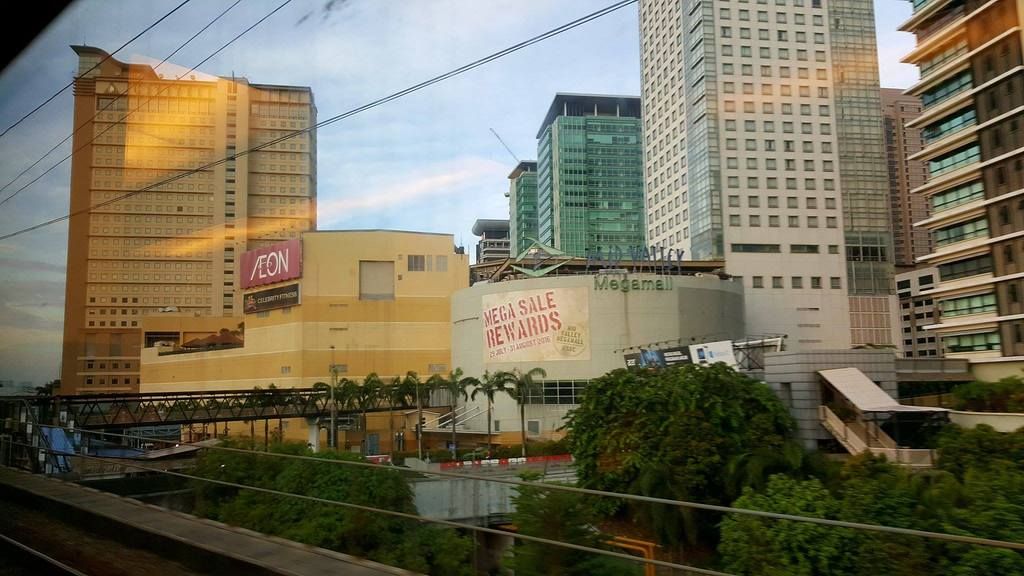 views along the journey
I arrived at the airport around 7am and proceeded to the check-in counter to drop my luggage and collected my boarding pass.
As I still got some time left, I headed to "Anjung Tinjau" or the viewing gallery to observe KLIA's planes activity from there.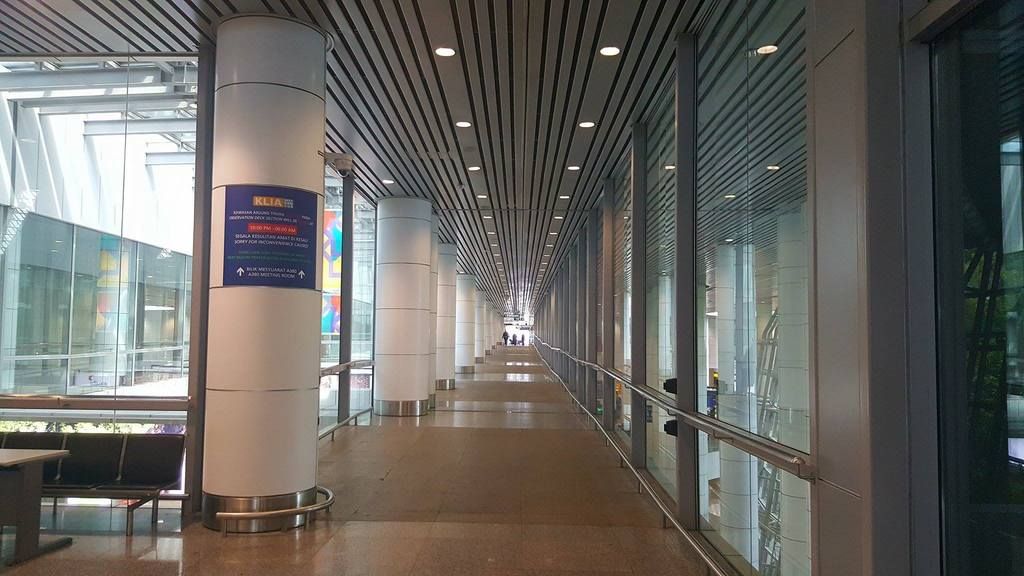 Malindo and Malaysia Airlines in Contact Pier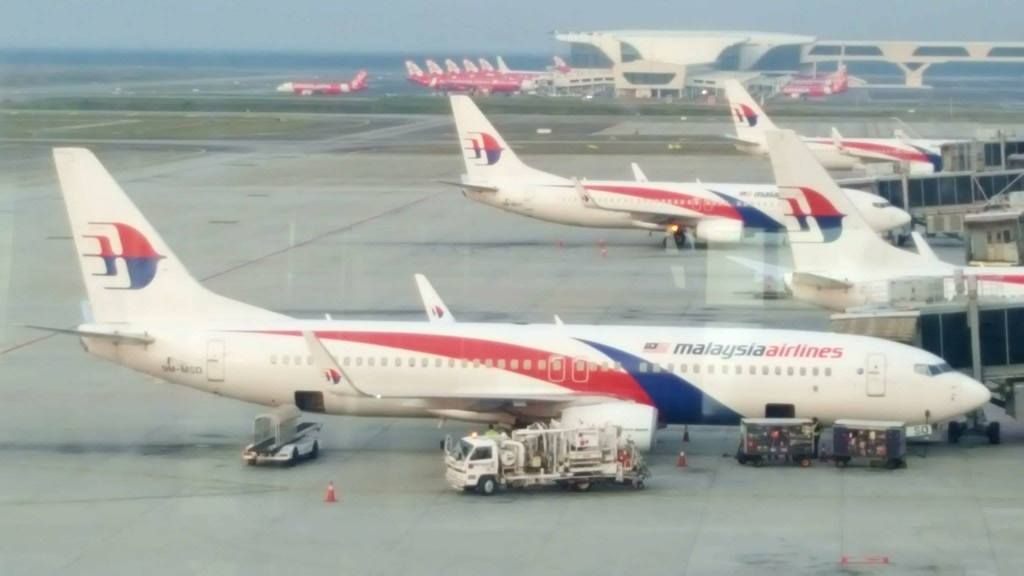 Malaysia Airlines in Contact Pier and AirAsia in KLIA2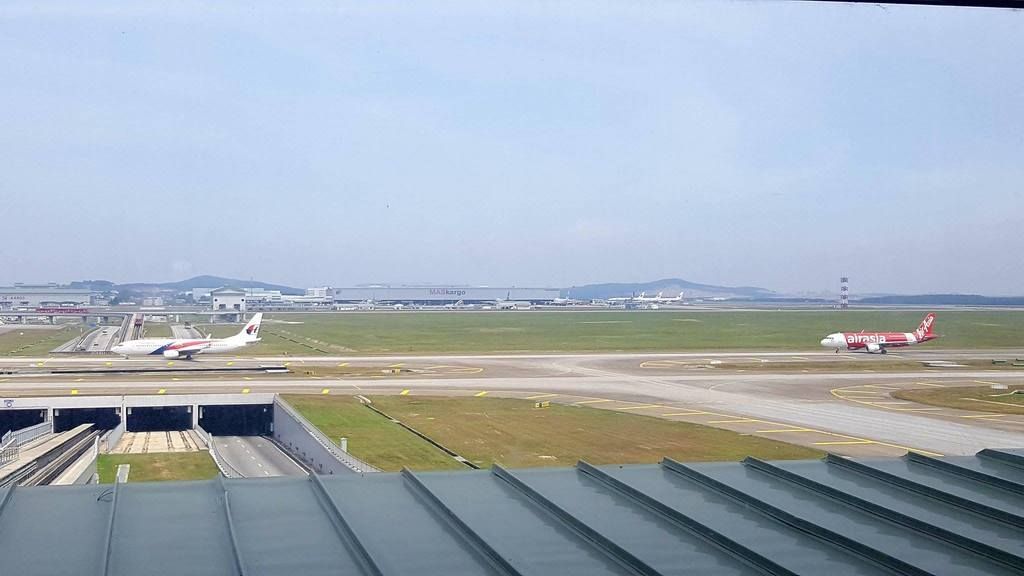 Malaysia Airlines and AirAsia taxiing to the runway
planes in Satellite terminal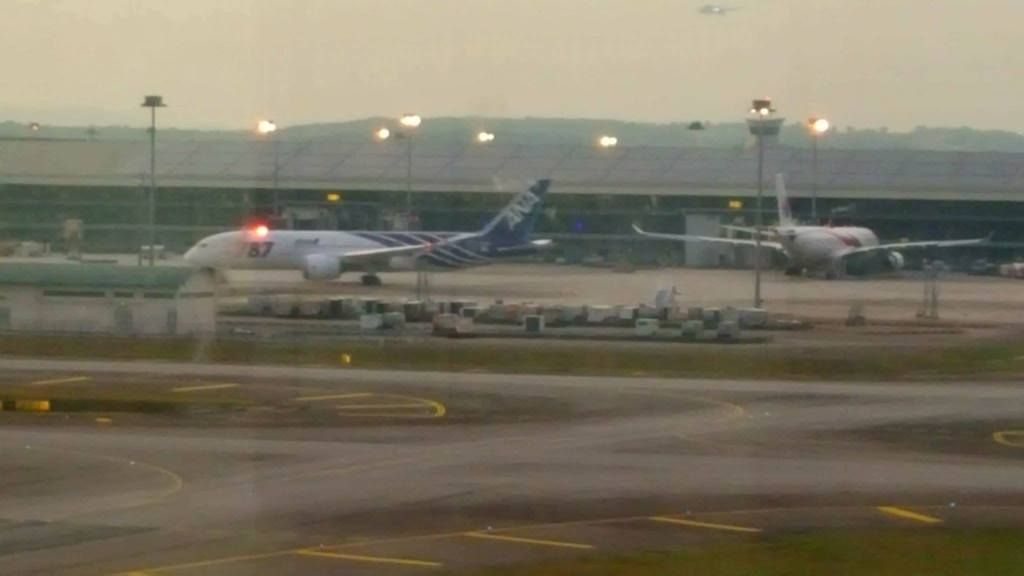 ANA's B787
Done with spotting session, I make my way to the gate A10 where my plane will depart.
I noticed there were long queues and a large crowd from the passport control to Contact Pier. Must be a very busy morning in KLIA.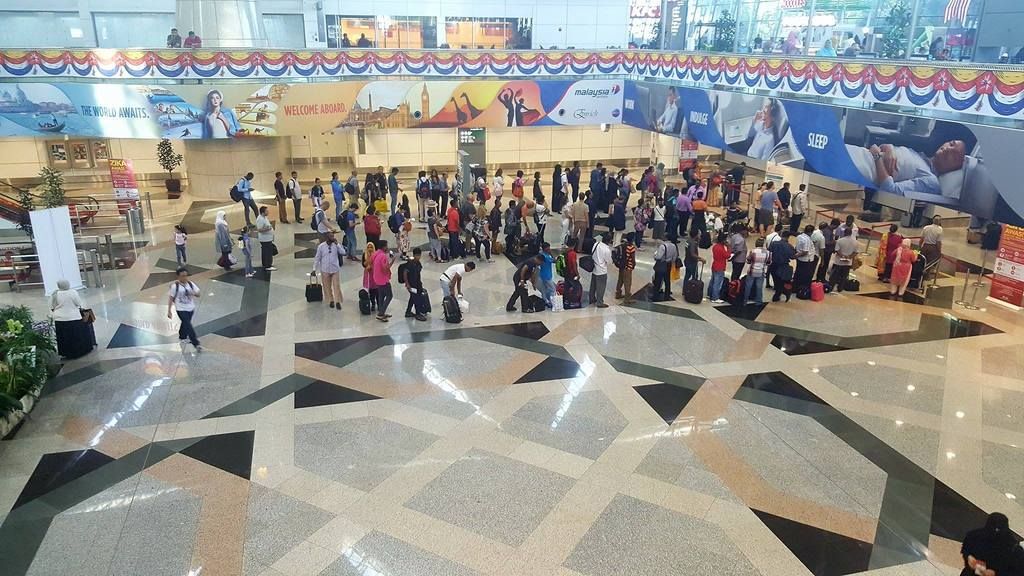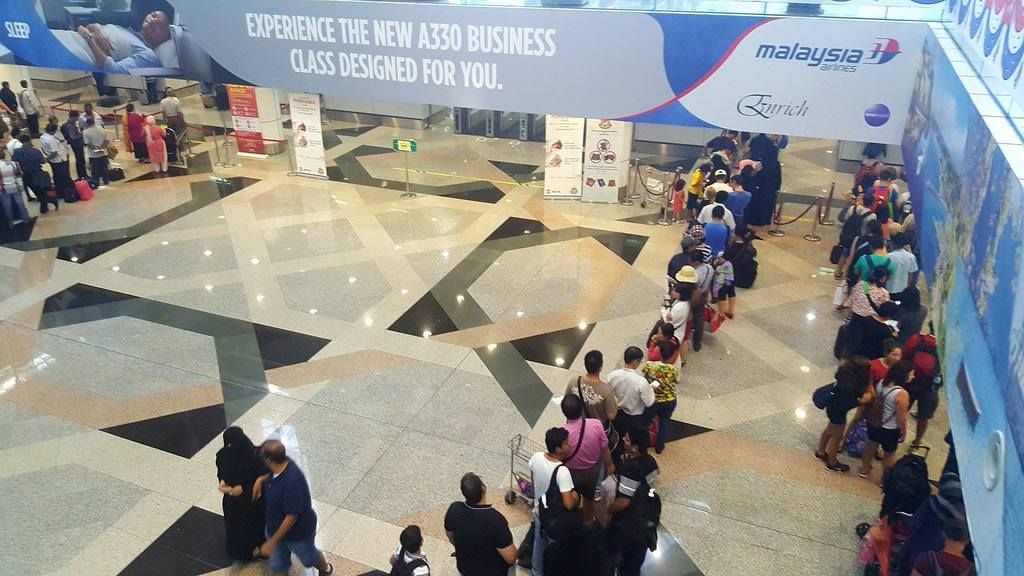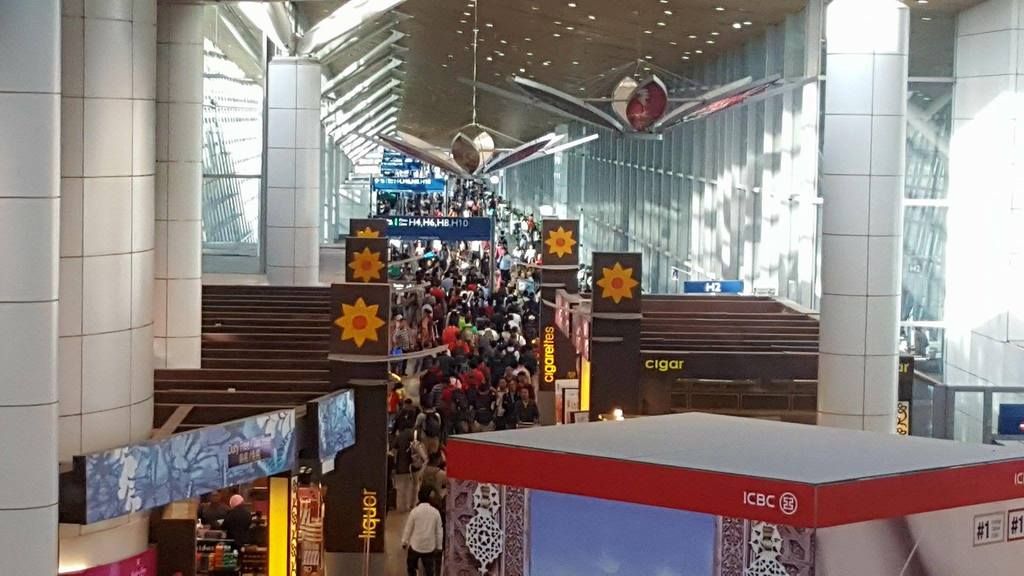 It was quite a long walk to reach Gate A10.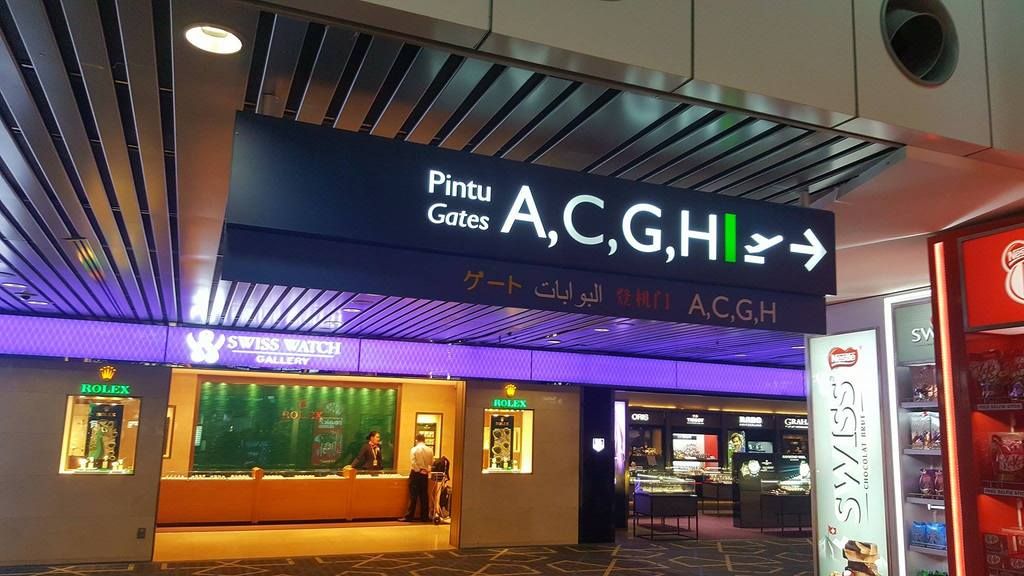 This flight was codeshared with Malaysia Airlines' subsidiary, Firefly.