Flight # EY103
Route: AUH-JFK
Depart: 03:35
Arrive: 09:35
Equipment: A388
Seat:4A
Welcome to another trip report. Here is the video (in 2 parts)
https://www.youtube.com/watch?v=XeGCxRNTMzw
https://www.youtube.com/watch?v=hv1xc3Ef8IQ
and a write up after the pics.
Etihad chaufeur service
First class check in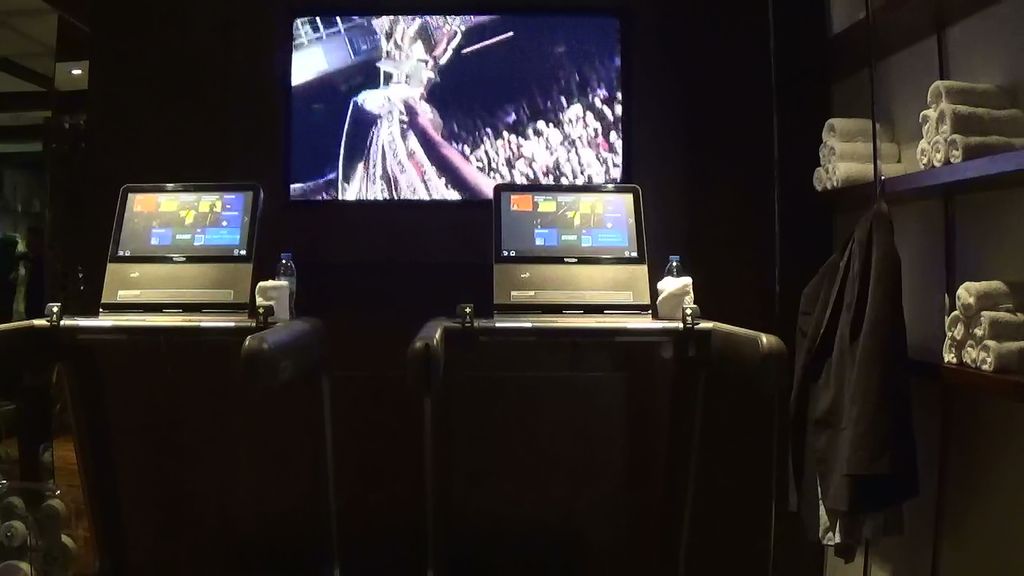 mini gym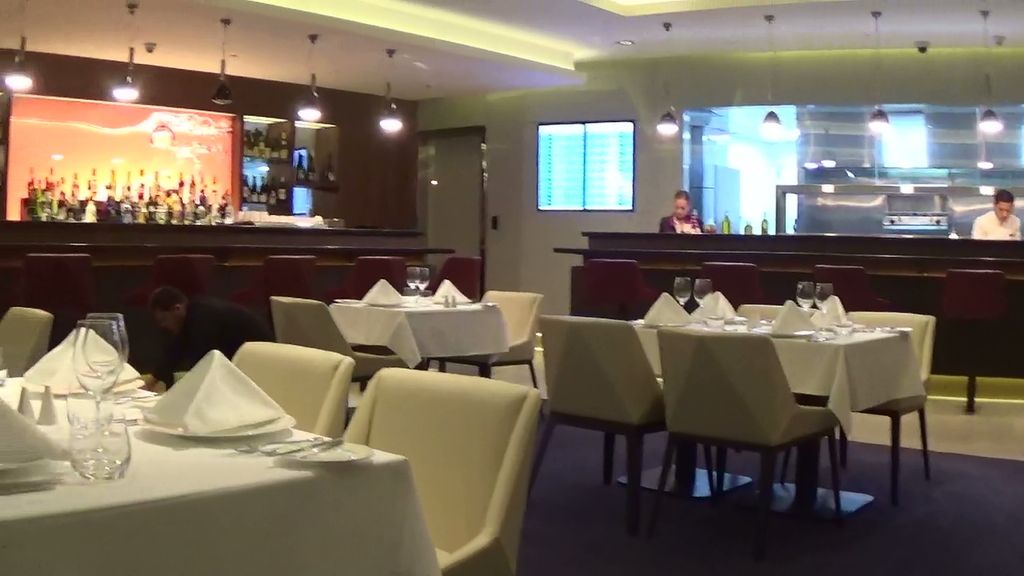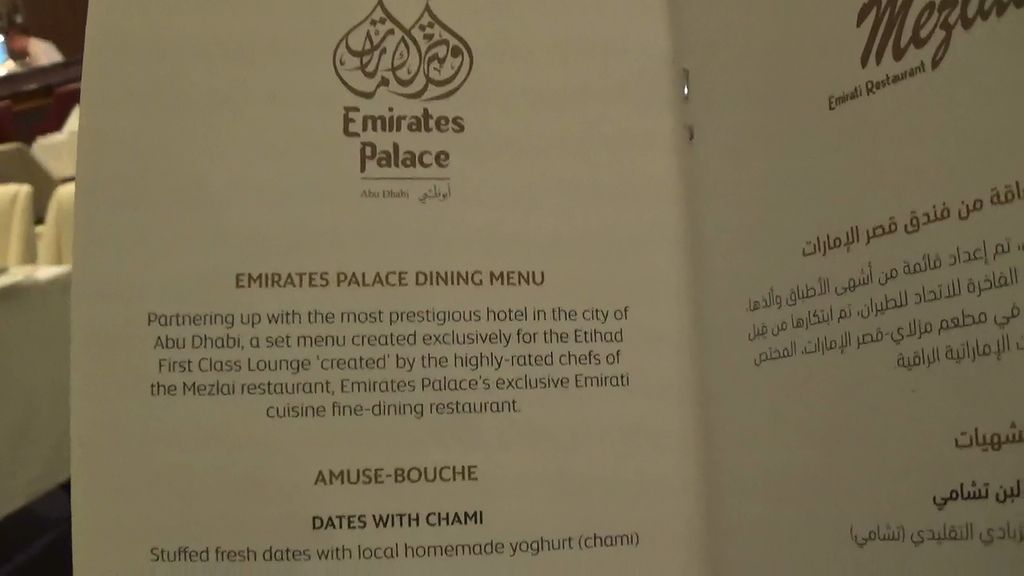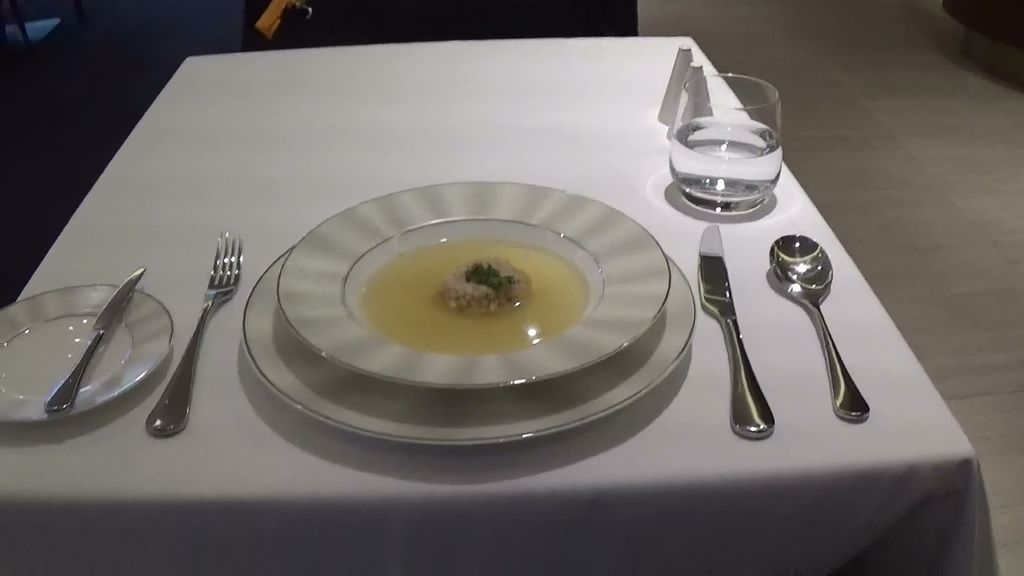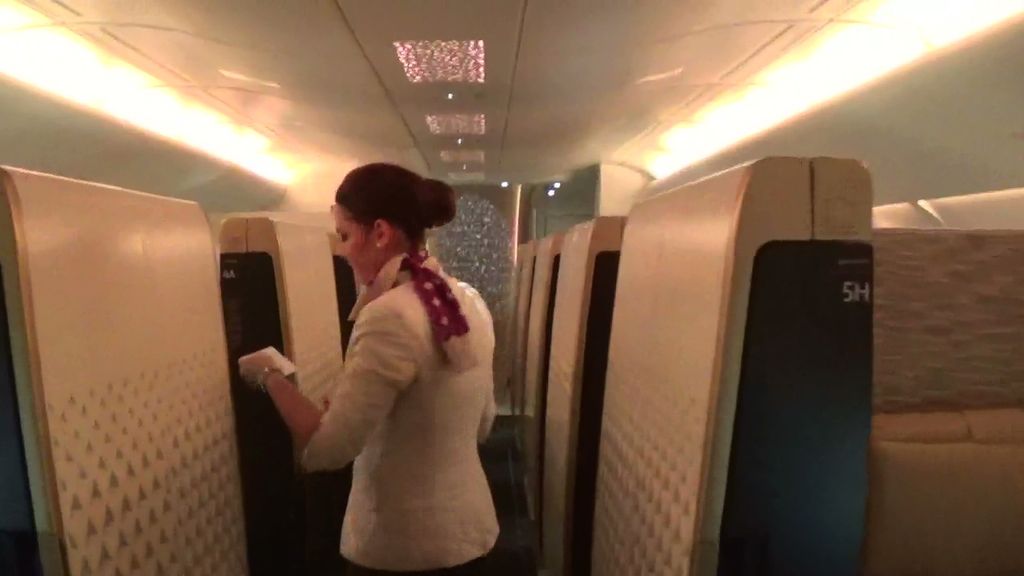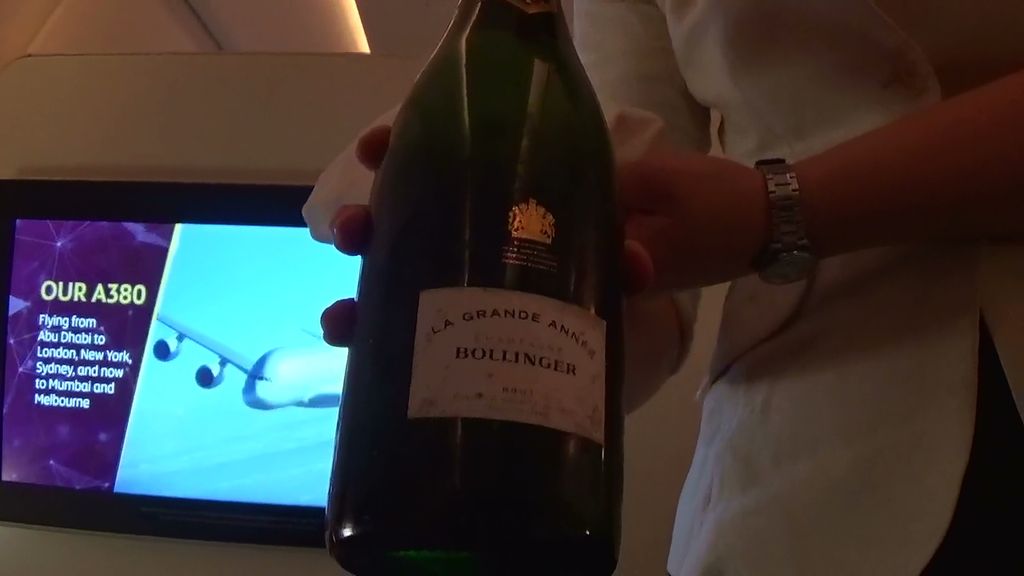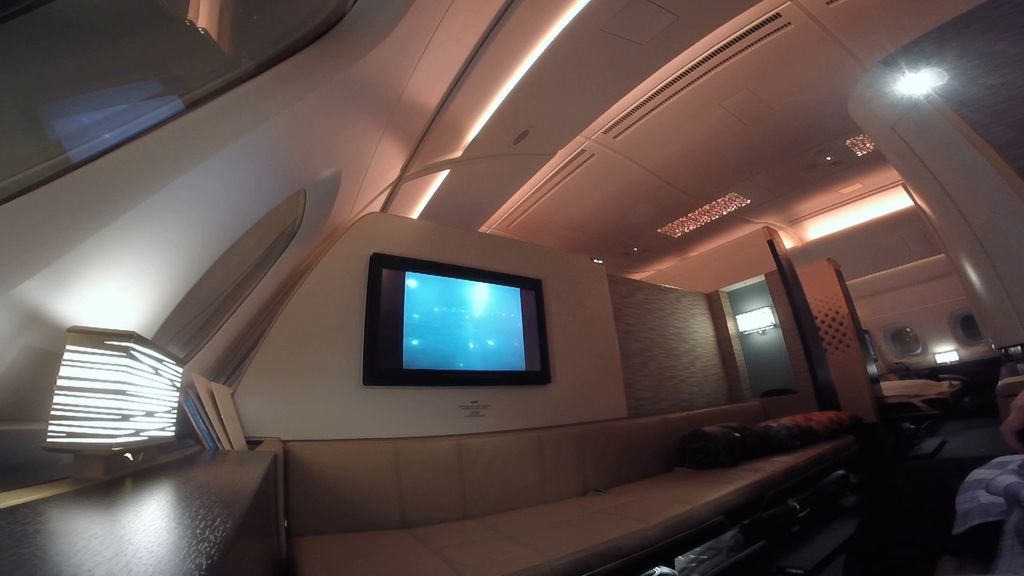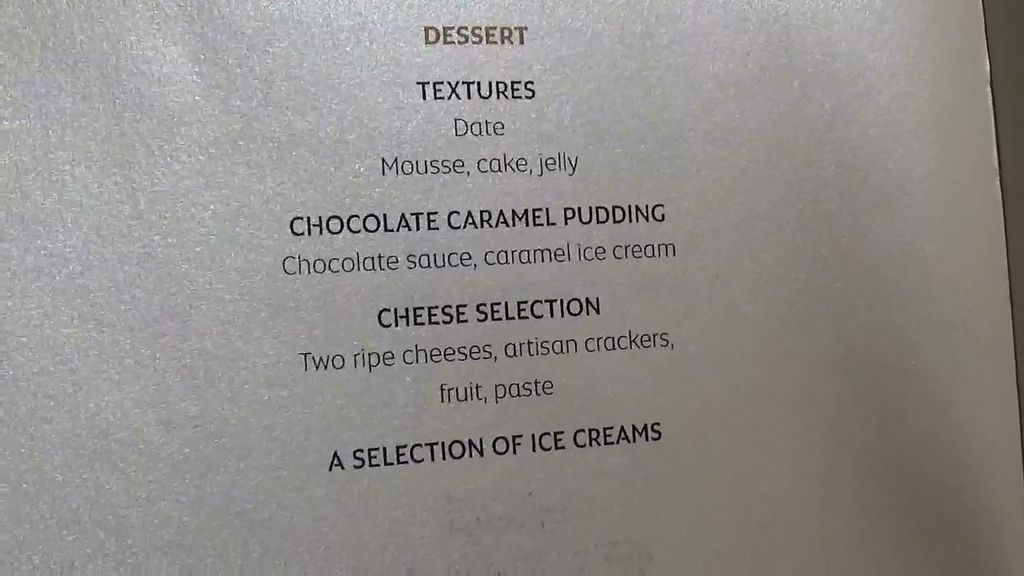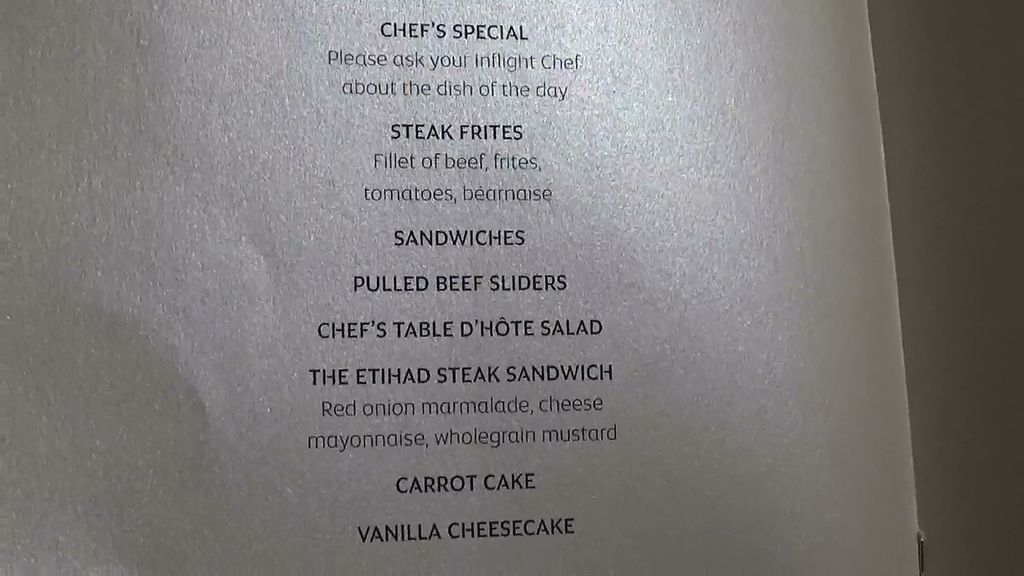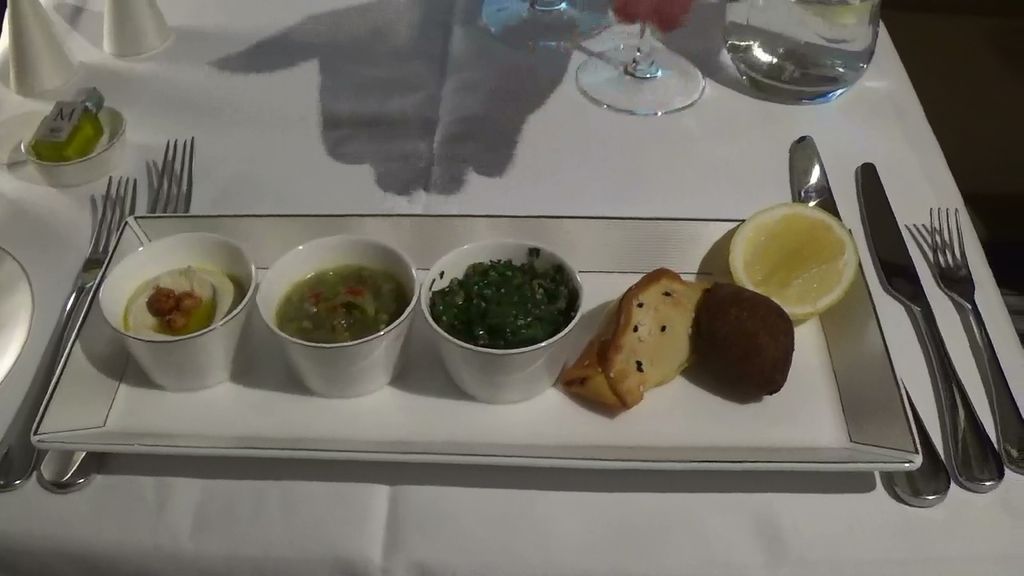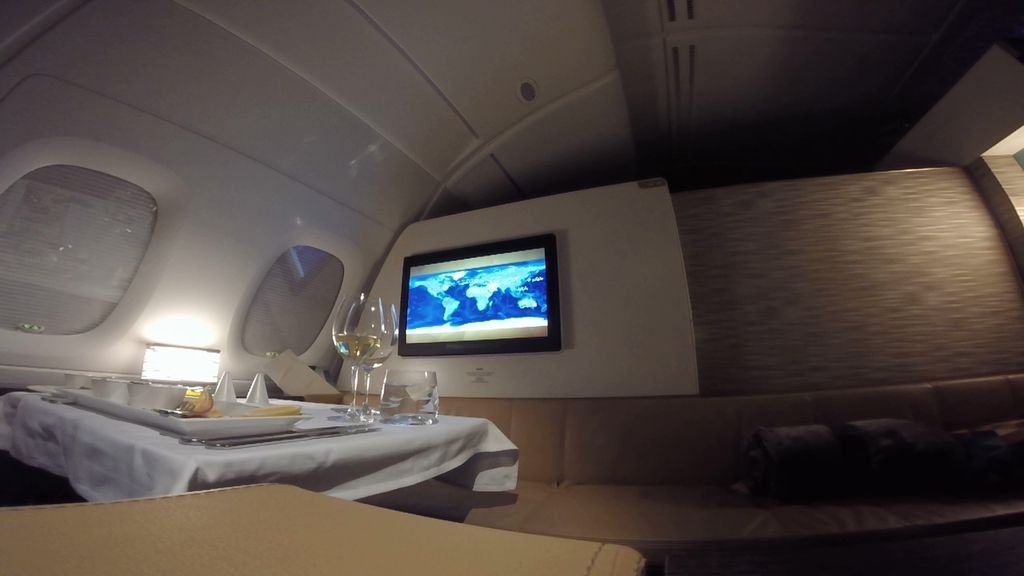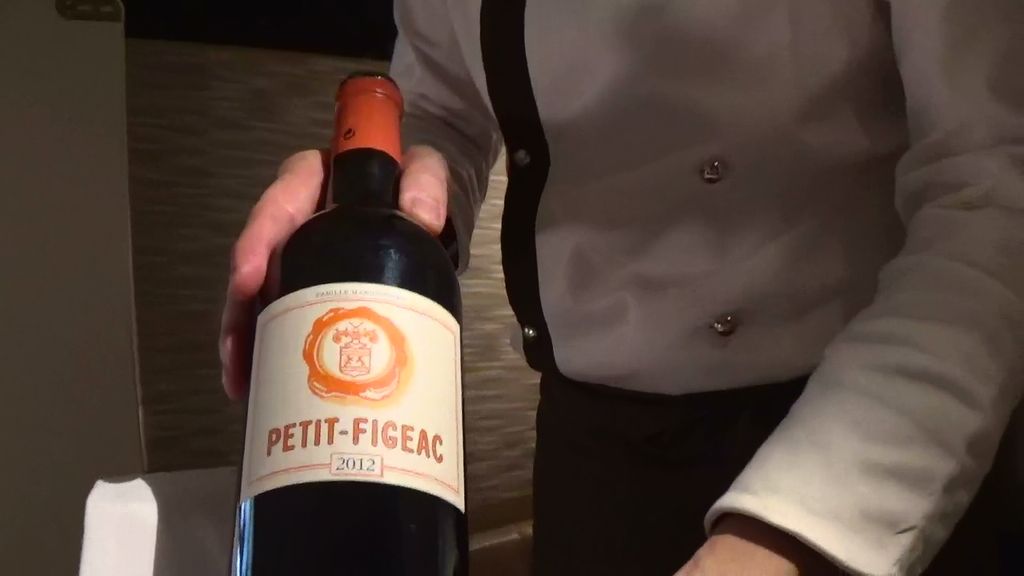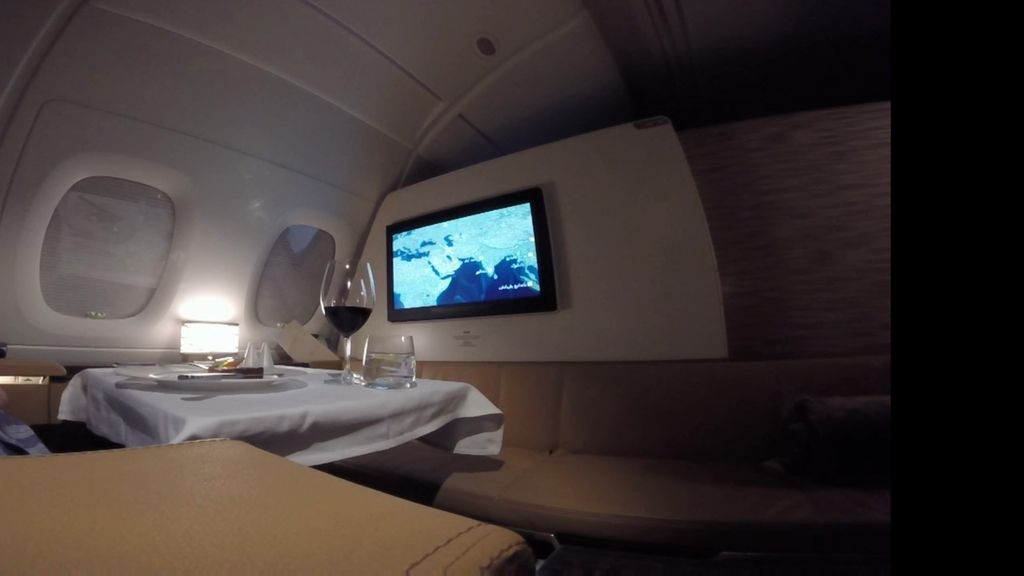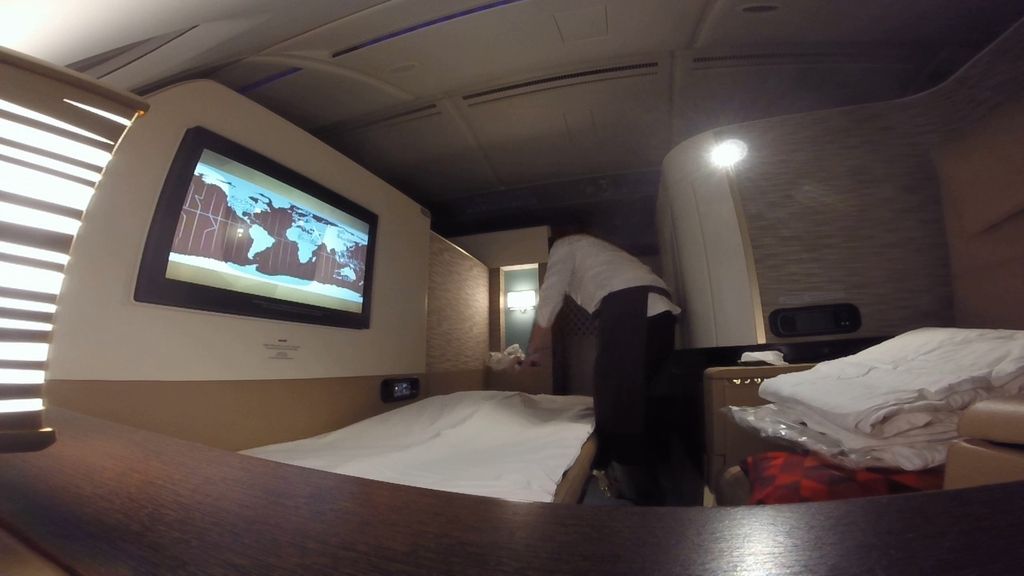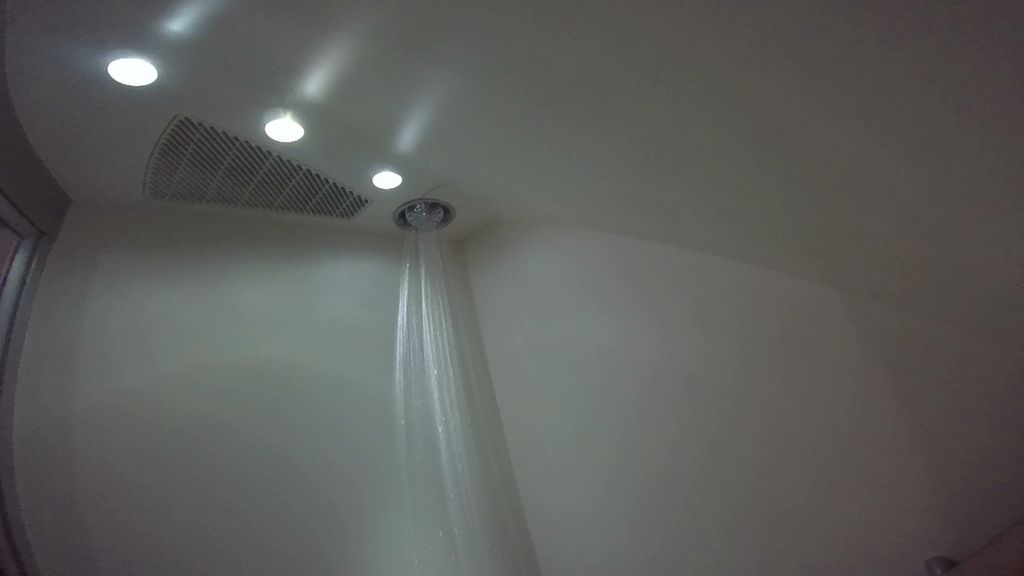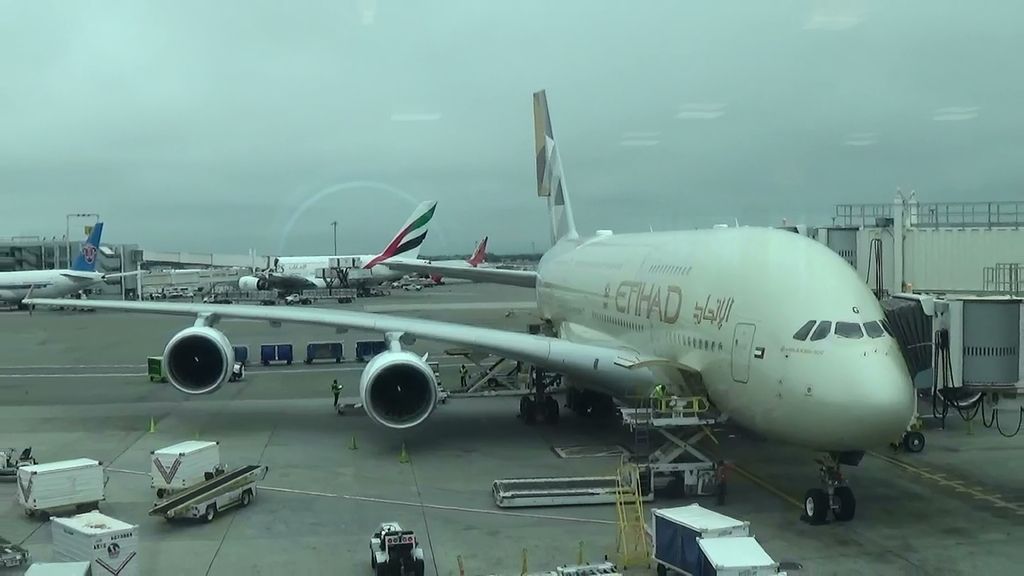 Summary
I arrived (via Ey chaufeur service) around 21:00, a good six hours before departure. I knew you had to leave the FC lounge early for U.S. pre clearance and I wanted to try the mini gym and enjoy a leisurely meal.
Check in could have gone smoother. The attendent wanted to know my U.S. address - I told her I have none and was connecting to Canada on a separate flight/ticket on the same day (apparently they need this to issue the boarding pass?) . Now she wanted to see my reservation for the connecting flight ? When I showed her the LGA-YUL itineriary she seemed confused and questioned why it was a different airport? I told her LGA is a NYC airport. Finally, I got my boarding pass and headed to passport and security which went quickly.
I did a tour of the lounge then headed to the mini gym (I did not opt for a spa treatment or shave/cut). For dinner I had the soup and lamb from the Emirates Palace menu. The soup was bland but the lamb was good. I went to a quiet corner of the lounge and chilled for a couple of hours. Around 02:15 I made the long trek to gate 61, passed through pre-clearance ( if you have a Canadian passport you can use the automated scanner which saved time) and waited in the small (packed) pre departure lounge until boarding.
Boarding was done by priority and I was shown to my seat. The features of my 'apartment' were demonstrated and I had a glass of champagne as my pre-depature drink. The cabin seemed to be pretty full ( I don't know if anyone was in the 'Residence', but the door was closed)and people were already having their beds made up before departure. I think there was only one other person who was dining (which was good for the chef, I guess). Departure was on time. I chose the mezze as an app. (good) and the Wagyu beef (excellent) as my main. For desert, the date 'texture' was very good. I slept for about 5 hours and had a steak sandwich as a snack when I woke up. I watched some CNN live TV (talking about Trump's taxes) and then took a shower before breakfast. For comparison, there is one shower for FC and it is smaller than EK's ( and doesn't have heated floors !!!).
Arrival was on time and the EY chaufeur service took me to LGA for my connecting flight (I certainly can't disagrree about Trump's description of this place ).
Ratings and final thoughts
ground experience and lounge: 6/10 - the chauffeur service was good (arrived on time) I think it was an Audi A6 (or something like that). It was also good out of JFK. As FC lounges go, it was a bit under whelming - although I realize this is a tempory solution until the mid field terminal is completed. At that time, hopefully EY will offer a more seamless ground experience (i.e. EK boarding straight from the lounge) and a more spacious FC lounge with sleeping rooms.
hard product: 8/10 - I found the bed to be a bit hard (not as bad as sleeping on a park bench) , maybe a better duvet is required, like the tempur pedic ones JAL uses.
service: 9/10
food: 9/10
overall: 7.5/10
EY has a unique FC product on their A380 but overall I would not rate them at the very top - at this time. A better ground experience is needed, but once the new terminal (and I assume with a new FC lounge) is available, this rating could change.
If EY can offer a ground experience at least on par with EK, I would choose them over the blingy EK F - just my opinion.