https://youtu.be/_0u6wSLROHU
My review of Westjet 1:400 Phoenix 737-800 'Sorcerer Mickey'.
First delivered in Feb 2010
Line number is 3164
Seats W12 Y156
2x CFM-56-7
A must to have in your collection .
Thank you so much for all the support. I will be making a special 500 subscriber video. Please let me know on the comments what would you like to see.
[url][URL=http://s36.photobucket.com/user/MAX1313/media/IMG_9075_zps2zhbalsi.jpg.html]
[/url]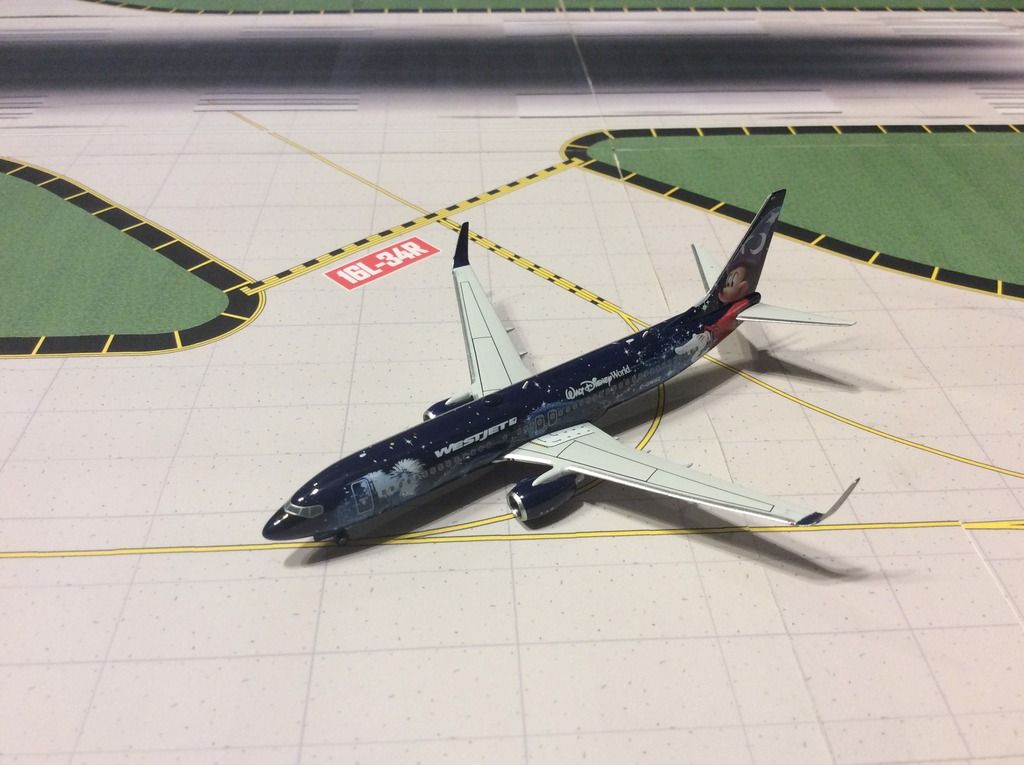 [/
url]