Salut!
Excuse me if this is the wrong section, but I have never posted on the forum before. I paint 3D models as a hobby, and of recent I have been in need of a certain font used on the McDonnell Douglas house colours of the MD-11 as well as the "recent" retirement decal on the KLM MD-11's fuselage. It would be a very big help to me if anyone had any information at all about the font name and if possible how to get my hands on it. If it's not a font, a clean vector of the logo would be much appreciated.
I'll provide some images as to what I mean:
As seen on the KLM MD-11
You can see it also on the tail of McDonnell Douglas MD-11 N211MD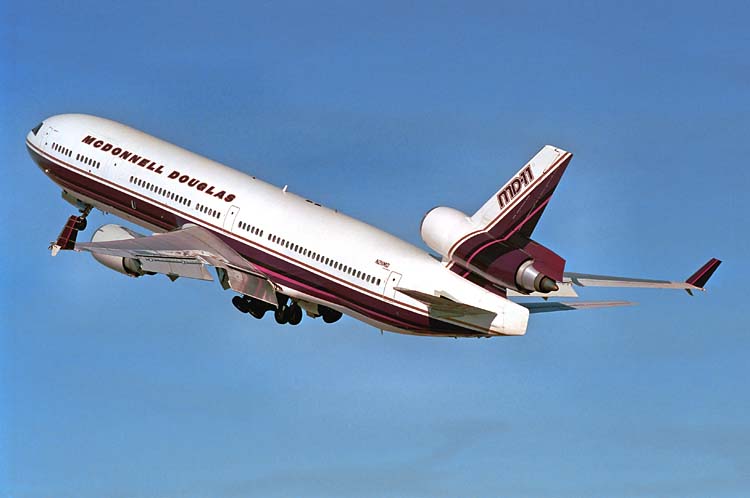 and on KLM MD-11 PH-KCD
Like I said, any information on this font, or if it even is a font, would be very helpful to me.
Happy flying!
Keebird