For those of you who have driven to the airport, you know that the intersection of Laurel and Pacific Highway takes you as close to the departure threshold as you can get at any major airport: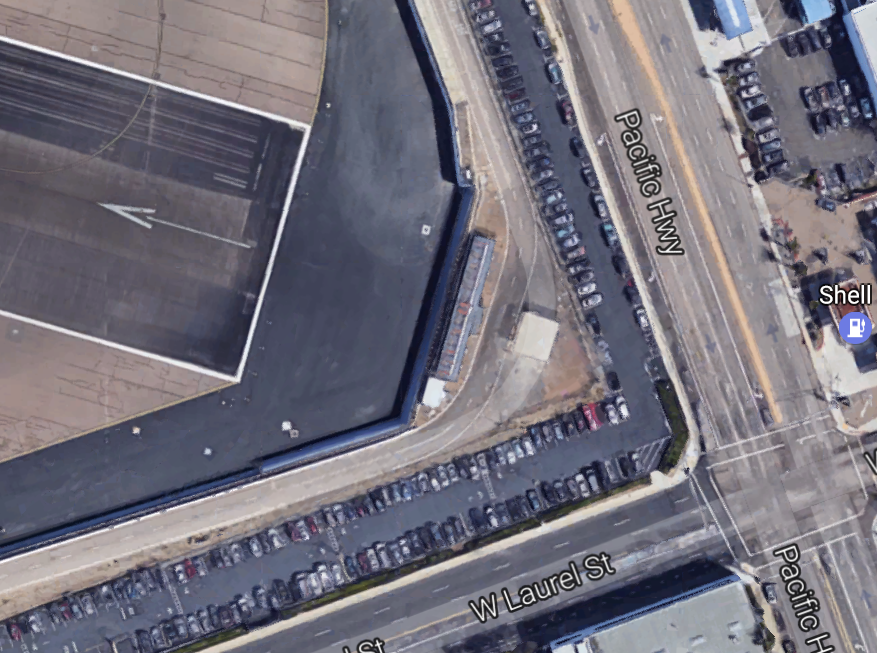 From the ground: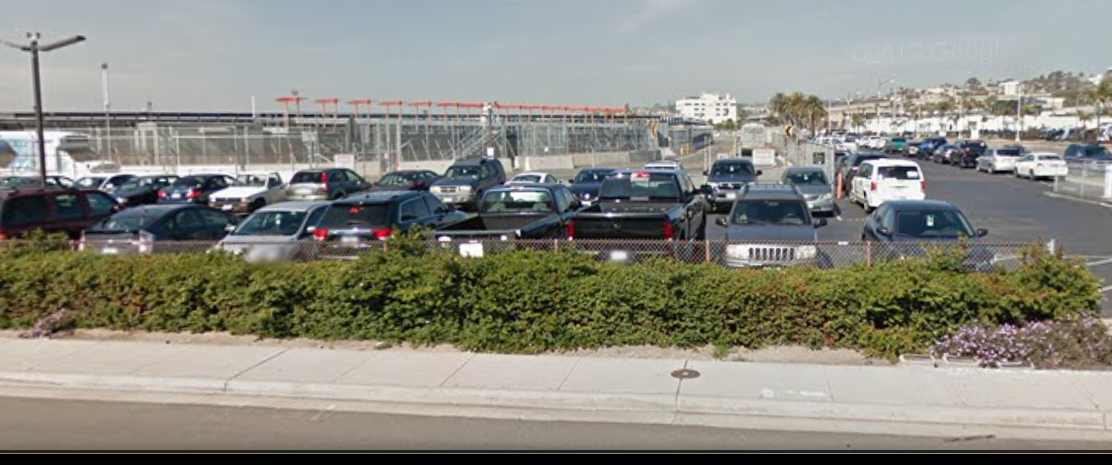 What amazes me is that, from this vantage point,
you can barely hear the engines
at takeoff thrust. How on Earth is it so quiet, so close to the aircraft? Does it have to do with those blast deflectors on the fence (if that's what they're called..)?