Will Airbus ever launch a dedicated replacement to fill their A320 series - A330 series gap ?
A300 and A310 production was ended long ago. An A321LR will do TATL. But with 170-180 passengers only and Western Europe- US North East at max. range, just like the 757.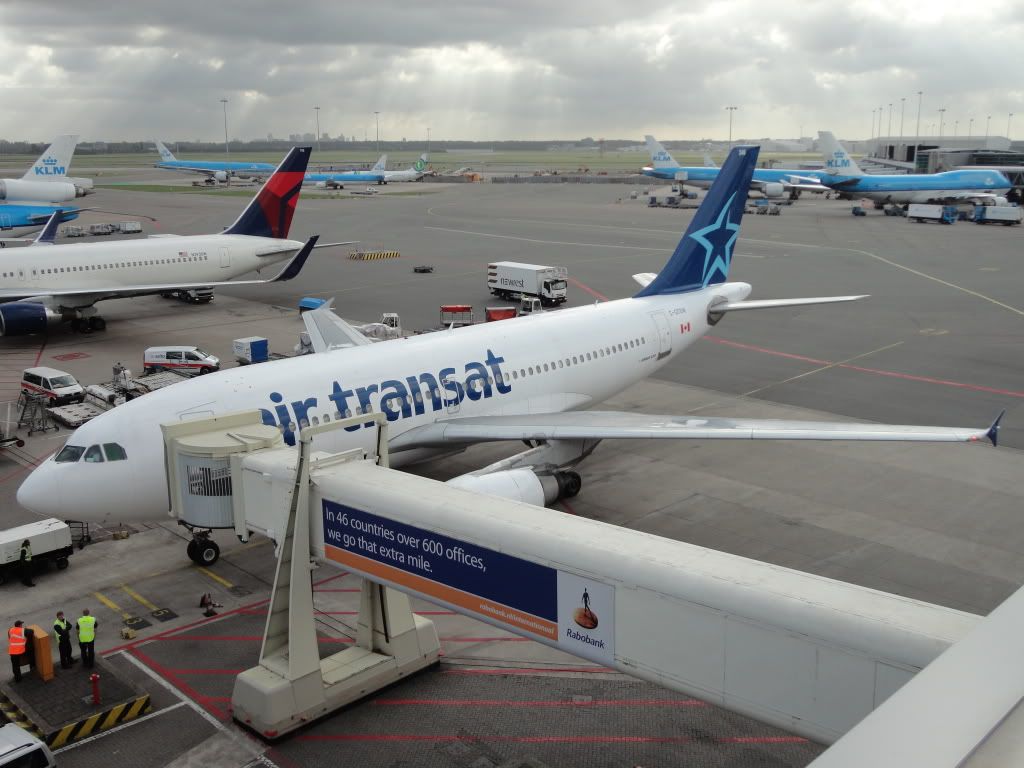 Airbus is not famous for wait and see / react / copy (A300 big twin, A320FBW, A320NEO, A330/340 combi, A350, A380, A400M). They seem neither understaffed, under financed or shy.
The A330 won't fly forever. I can imagine they feel it must be prevented airlines order a Boeing MoM because of no alternative. Customers rule, competition helps innovation, cleaner skies are required & European / French jobs must be secured
What if a 2500 a/c market is there? Maybe something a little lighter, leaner and smaller than a 2-3-2 abreast Boeing MoM?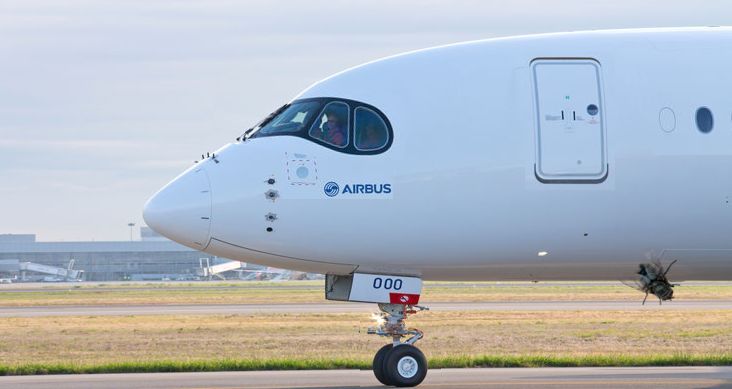 Airbus A370-800 60t Medium Concept