Hi,
I was looking at the Wikipedia page of the E-3 Sentry. It mentioned the IIAF had ordered ten E-3's in 1977 but were canceled in 1979, after the revolution.
I know about the F-16 order, which ended up in Israel ironically: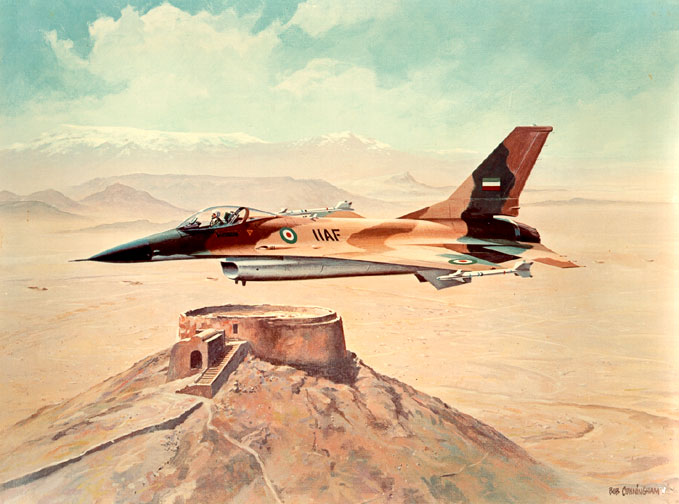 Now that makes me wonder what other a/c did the IIAF had on order at the time of the revolution?